Aidan Turner might not be completely comfortable with being labelled a sex symbol, but the actor has admitted he only has himself to blame for that topless scene in 'Poldark'.
The 33-year-old found himself a whole load of new fans - and hot-under the collar viewers - when the first series featured a scene of him scything in a field, sans shirt.
Now the star has confessed that it was actually him who came up with the idea of removing his top.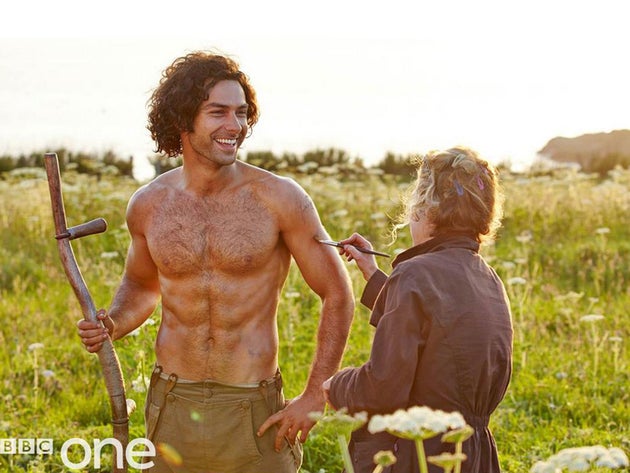 He tells Radio Times: "It was never in the script that he takes his top off – it just made sense to me.
"That's the worst thing about it. It was my bloody idea.
"It was so hot that day, and we had a whole field to do so I thought, well, he wouldn't be in a shirt… It's so thick I can't even move in it. I'd be sweating straightaway.
"I was thinking he'd leave the shirt – have maybe a towel or something, dry himself off and put a drier shirt on afterwards. So I just took it off, not thinking it would cause a stir."
Despite his obvious physical attributes, Aidan says he never expected the scene to cause such a fuss.
"I wasn't prepared for what happened when the scene went out," he says. "The reaction was – well, it was very unexpected.
"Somebody sent me a clip of Chris Evans, scything naked – or certainly topless. That was hilarious.
"But yeah, I think keep the tops on, fellas. I still stand by the drama involved in it, and I think we pulled off what was required. As distracting as it might be at times and no matter what it's become to some people, I still think the scene works."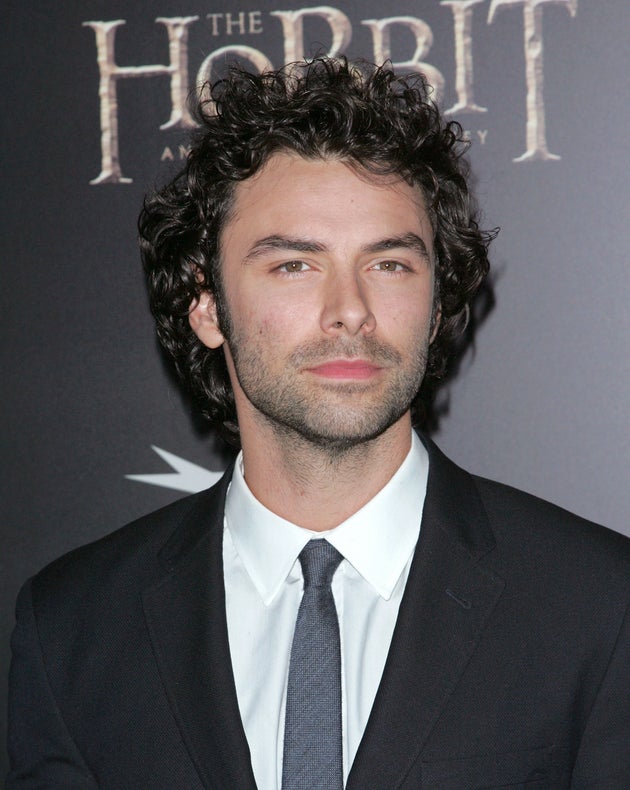 Despite his admission, Aidan's 'Poldark' co-star, Eleanor Tomlinson, has revealed that he is getting "fed up" with the attention the topless scene created.
Read the full interview with Aidan Turner in this week's Radio Times, out now. www.radiotimes.com.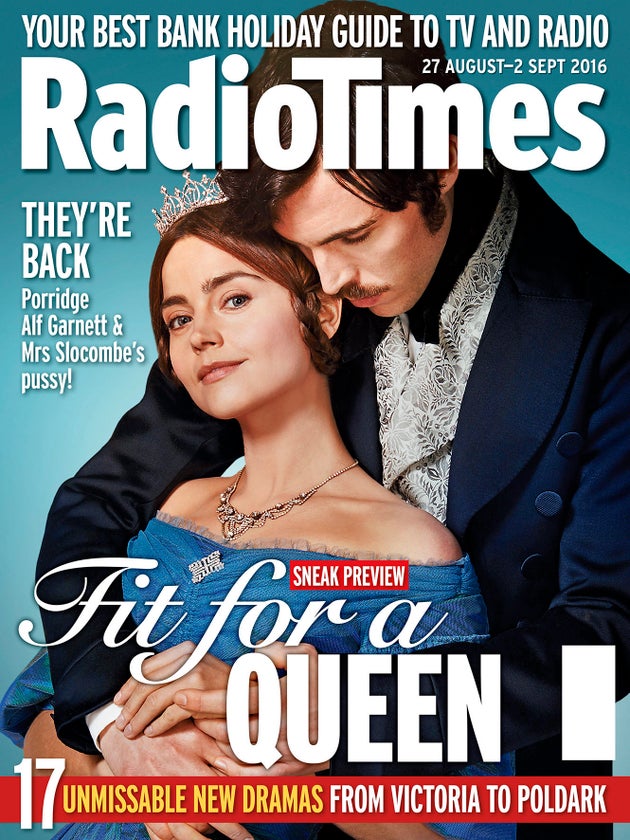 Aidan Turner: 9 Facts In 90 Seconds
SUBSCRIBE TO & FOLLOW UK ENTERTAINMENT