Alan Carr has opened up about some of the most important moments of his life, in our exclusive video feature.
Alan praises Freddie Mercury, crediting him for being a trailblazer, and stating: "Even the most homophobic people in the world probably have a favourite Queen song."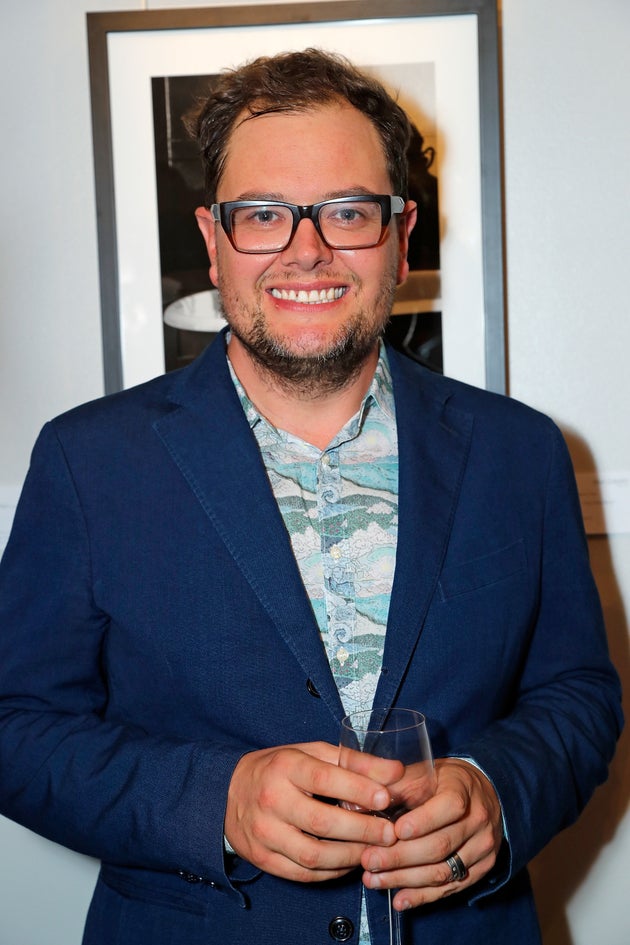 "I used to roll my eyes at this award because, naively, I thought everyone was a straight ally," he said. "But do you know what? In a world of gay concentration camps, gays being thrown off the roofs of buildings, members of the LGBT community getting shot dead in night clubs, if we want to celebrate someone who gives a shit about us - who am I to start moaning?"
Watch Alan Carr's My LGBT+ Life above.
SUBSCRIBE TO & FOLLOW UK ENTERTAINMENT