Following her high-profile split from Brad Pitt last year, Angelina Jolie has admitted she's no fan of the single life.
In fact, the Oscar-winner has said she finds "nothing nice" about her newfound single status, claiming this has been a particularly tough time for her in her personal life.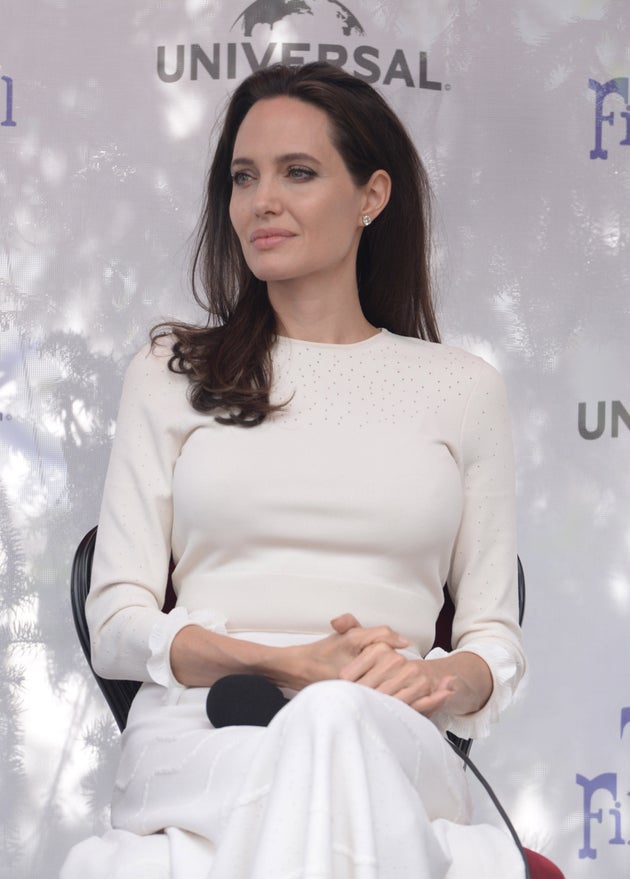 Back in July, Angelina have her most candid interview about the break-up yet to Vanity Fair, during which she spoke about the toll the split had taken on both herself and her children.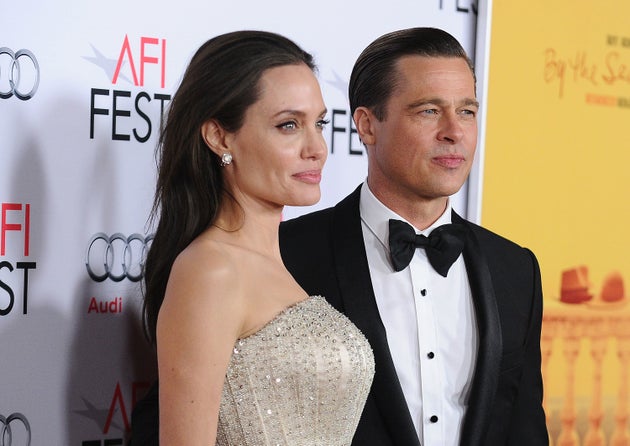 "I can't remember a day since I got out of college when I wasn't boozing or had a spliff, or something. Something," Brad claimed. "And you realise that a lot of it is, um—cigarettes, you know, pacifiers. And I'm running from feelings. I'm really, really happy to be done with all of that.
"I mean I stopped everything except boozing when I started my family. But even this last year, you know—things I wasn't dealing with. I was boozing too much. It's just become a problem."
Biographer Ian Halperin told the Mail On Sunday: "Both of them realise they are happier together than apart. Once they cleared the air between them, things started to improve."
Celebs Who Handled Their Splits Like A Boss
SUBSCRIBE TO & FOLLOW UK ENTERTAINMENT