The 'House Bunny' actress has now spoken out about the break-up for the first time, briefly thanking her fans for their support in the latest episode of her podcast, 'Anna Faris Is Unqualified', which sees her and a celebrity guest solving listeners' problems each week.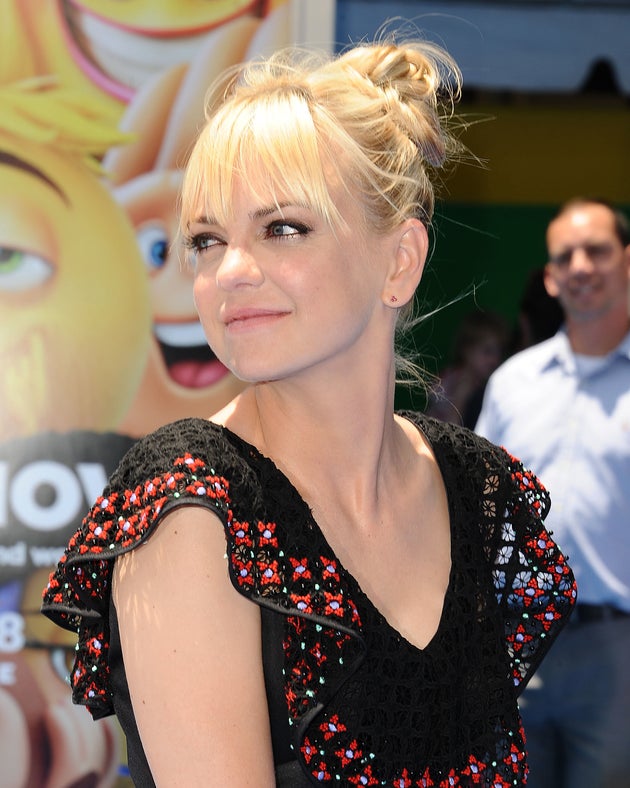 She said: "I just want to thank you all so much for all the love I've been receiving, and I truly love you."
Announcing their split in an official statement last week, Anna said: "We tried for a long time, and we're really disappointed. Our son has two parents who love him very much and for his sake we want to keep this situation as private as possible moving forward.
"We still love each other and will always cherish our time together."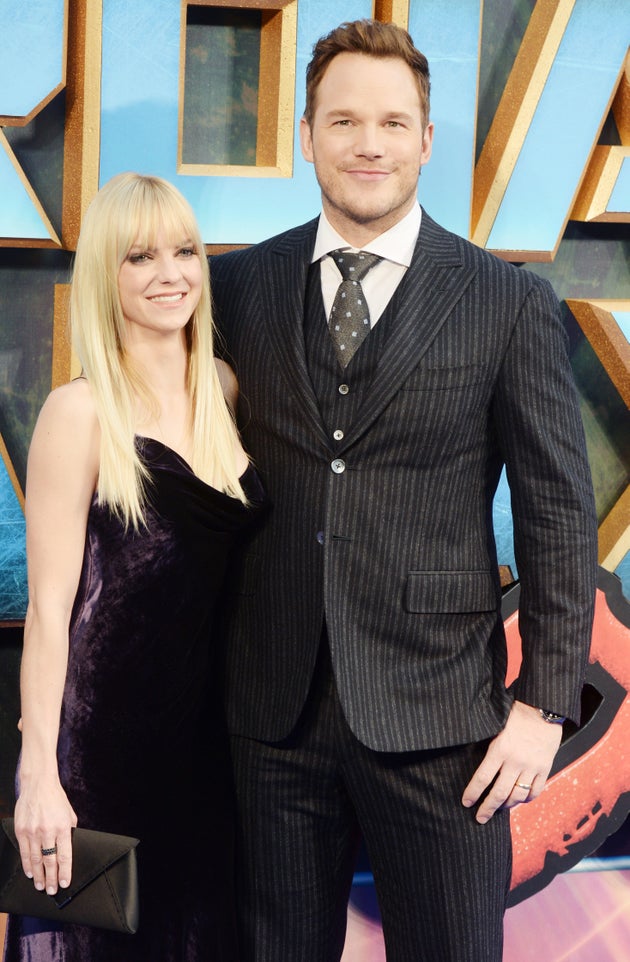 She and the 'Jurassic World' actor married in 2009, and have a five-year-old son, Jack.
He said in his speech: "When I came to Los Angeles, I came from Hawaii and I had all of this blond hair and I was tan and I met an agent because I really wanted to be an actor and get an agent.
"He asked, 'Wow. Bro you must surf?', And I said: 'Yeah.' And that was the first of many lies I told to get where I am today. Thank you.
"I would not be here with the ease and grace I have in my heart without my lord and saviour, Jesus Christ."
Celebs Who Handled Their Splits Like A Boss
SUBSCRIBE TO & FOLLOW UK ENTERTAINMENT