With the European leg of her 'Dangerous Woman' tour now over, Ariana has posted an emotional statement on her Instagram page, thanking her European fans for "wiping her tears away" during the difficult time that followed the terrorist attack.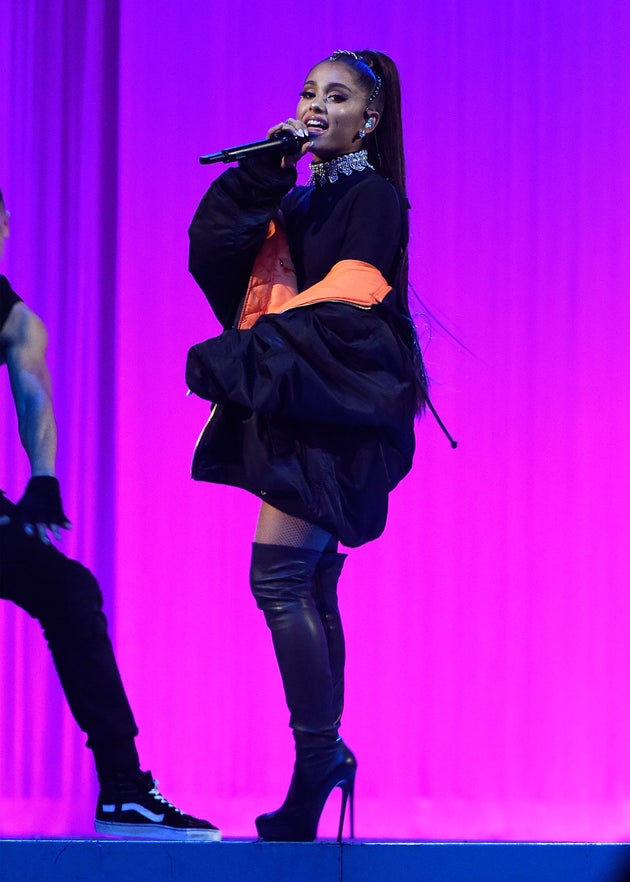 She wrote: "At the close of this European leg of my 'Dangerous Woman' tour, I just wanted to thank you properly for the overwhelming love and support you've shown me, my crew, and each other during this challenging time.
"Spending this time with you this month has been so very healing and special! Thank you for being here."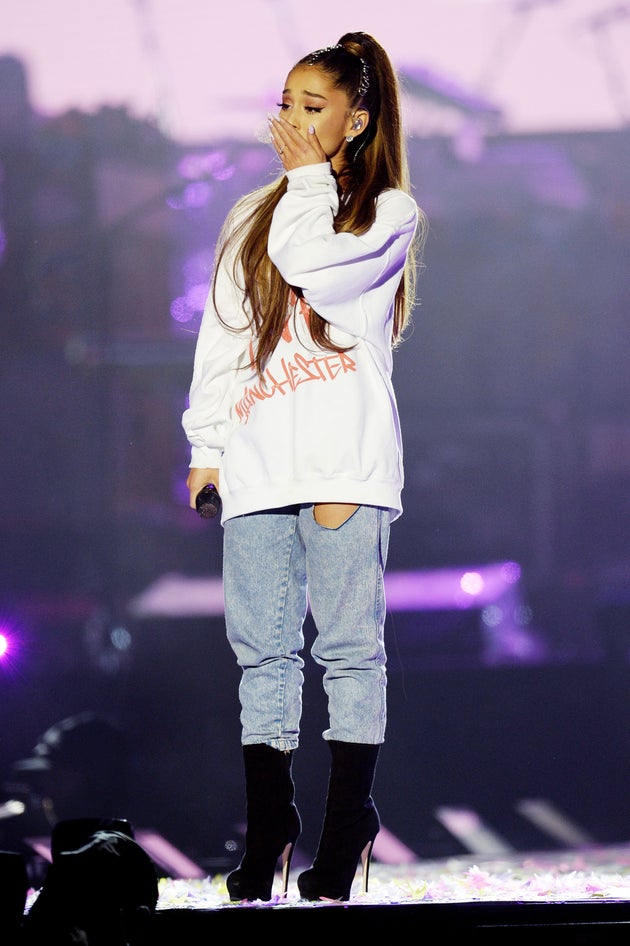 The show featured performances from huge names in the music world, including Katy Perry, Liam Gallagher, Coldplay and Miley Cyrus, but it was Ariana who really stole the show, thanks to the courage and defiance she displayed when she took to the stage.
In the same Instagram post, she told her fans: "Thank you from the bottom of my heart for your generosity in supporting One Love Manchester and for helping the families as much as you possibly could.
"Thank you for bringing your absolute brightest, most passionate, contagious energy to these shows and for wiping my tears away. I'm immensely grateful!!!!"
After a brief break, Ariana will continue her 'Dangerous Woman' tour at the end of this month, where she'll tour Latin America before arriving in Asia and Oceania later in the year.
Ariana Grande: 9 Facts In 90 Seconds
SUBSCRIBE TO & FOLLOW UK ENTERTAINMENT