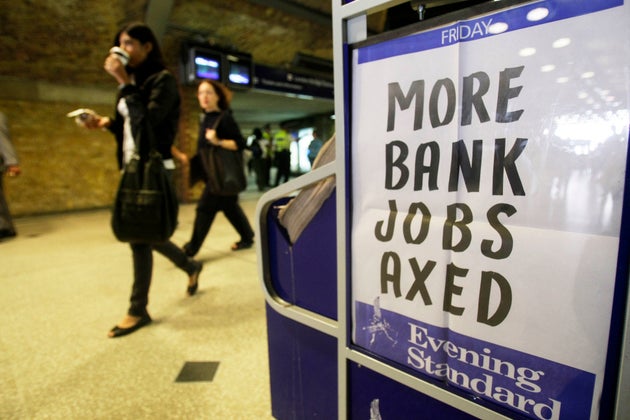 Tata's decision to sell its UK-based steelworks has prompted calls for the Government to step in and save it. Take our quiz to find out which others have been bailed-out by the British government - and which are repeatedly propped up.
SUBSCRIBE AND FOLLOW
Get top stories and blog posts emailed to me each day. Newsletters may offer personalized content or advertisements.
Learn more