Barbara Windsor has admitted that working on her BBC biopic felt like therapy. 
The former 'EastEnders' star is the subject of a one-off drama, exploring her rise from East End girl to national treasure.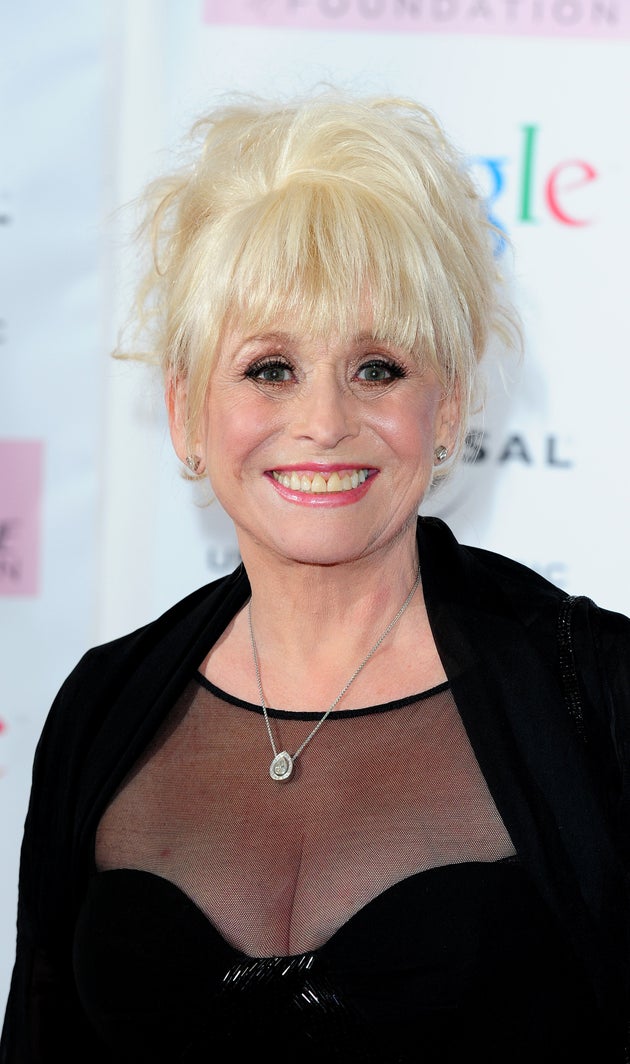 Barbara, who is played by both Jaime Winston and Samantha Spiro in the drama, revealed she was heavily involved with the development of the script, which was penned by former 'EastEnders' writer Tony Jordan.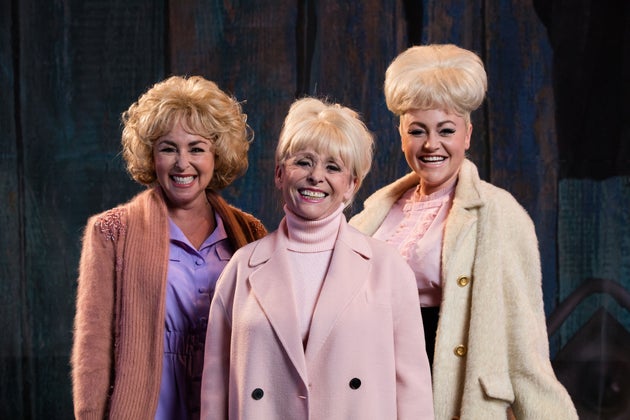 Actress Jaime Winston told of how surreal the scene was to play, telling Radio Times: "There's one moment where I'm sitting in the café with her and [first husband] Ronnie Knight and I look across to my older self — real Barbara! — that was very emotional. You don't often get moments when you're playing a real person and act in a scene with her." 
'Babs' airs on Sunday at 8pm on BBC One. Watch a trailer for the show below...
SUBSCRIBE TO & FOLLOW UK ENTERTAINMENT