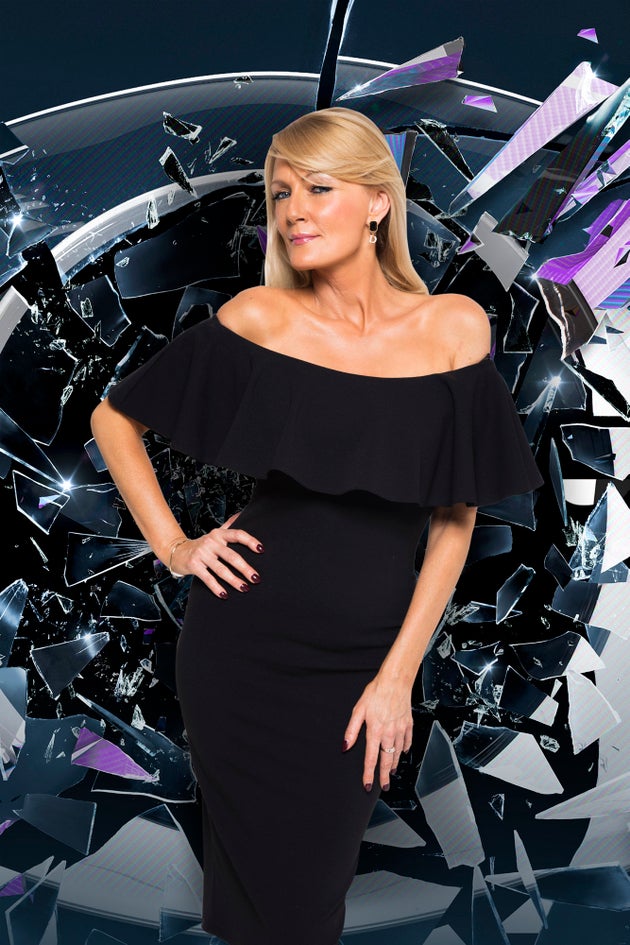 While the rest of the housemates are moved to the 'Other' house, Jayne manages to escape, with Ryan Ruckledge pondering: "What is she going to do, go to the train station?"
Despite making her way out of the house, Jayne eventually makes her return, and tells Big Brother in the Diary Room: "It's all got a bit too much. Lots has gone on over the last two days. The walls are closing in.
"I thought to myself, 'I only have to go out that door and I won't feel isolated anymore. By going out that door, I lose, and I don't want to lose because if I am to walk out that door, I want the public to vote me out."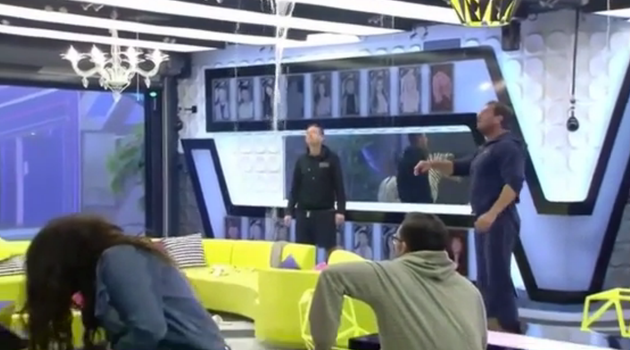 SUBSCRIBE AND FOLLOW
Get top stories and blog posts emailed to me each day. Newsletters may offer personalized content or advertisements.
Learn more