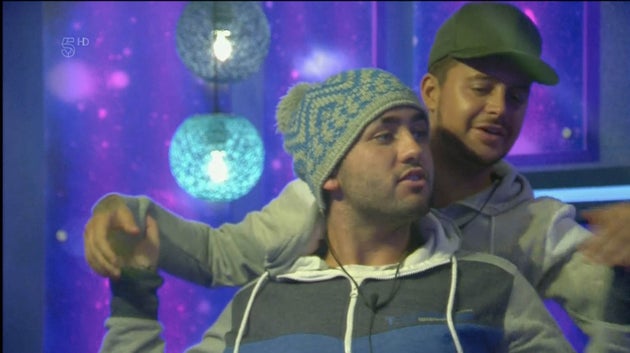 However, he was singing a different tune later that night, when Hughie got a little over-excited in the garden and stripped off.
As Hughie took his pants off in the midst of a boozy night, Ryan flew off the handle, yelling to the rest of the group: "Alright everyone! Stop looking!!"
Taking his new beau inside, Ryan told him straight: "Hughie, don't. I will fall out with you.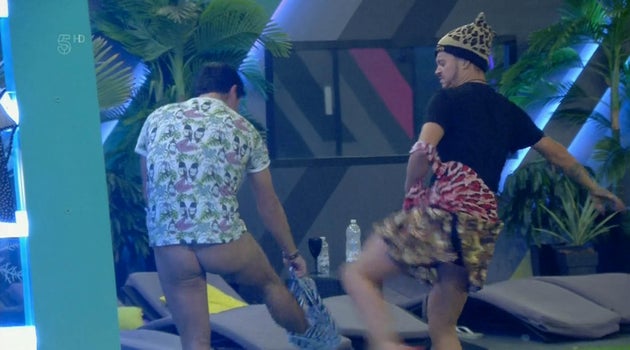 "I'm fuming. I'm fuming. I'm actually being serious, that was a bit disrespectful to me. He got his willy and his fucking bum out… would I go and grind my arse on Jackson? No."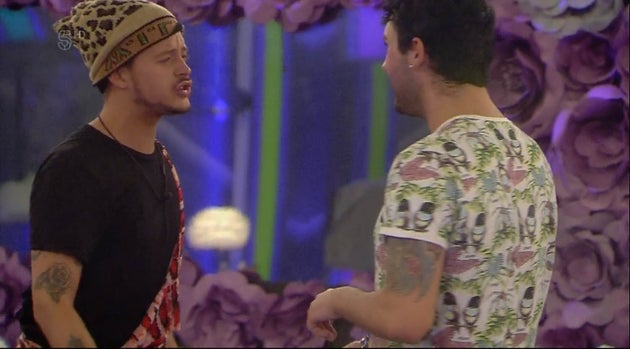 'Big Brother' Couples Through The Years
SUBSCRIBE AND FOLLOW
Get top stories and blog posts emailed to me each day. Newsletters may offer personalized content or advertisements.
Learn more