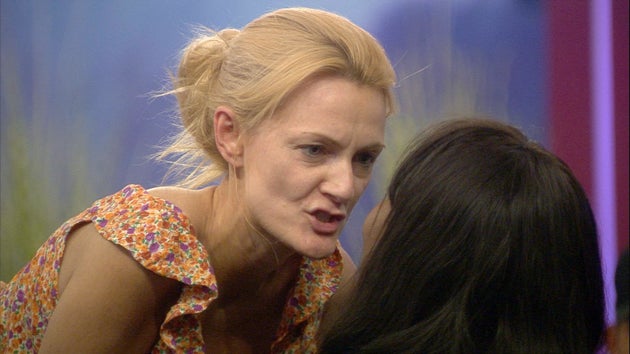 Things escalate pretty quickly, with Jayne shouting right in Natalie's personal space, prompting her to lash out: "Get out of my face… whore!"
Jayne then fires back: "Takes one to know one… I'll annihilate you outside."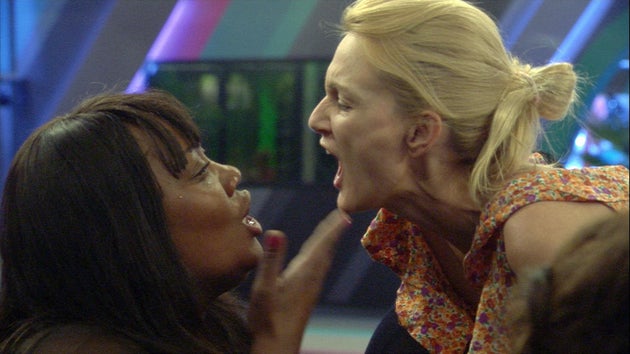 Producers are once again forced to step in and defuse the situation by calling Jayne to the Diary Room, as they were just 24 hours prior, when they had to remove Natalie from a similarly tense environment.
'Big Brother': Top 10 Channel 5 Housemates
SUBSCRIBE AND FOLLOW
Get top stories and blog posts emailed to me each day. Newsletters may offer personalized content or advertisements.
Learn more