Last week, the head of Channel 5 Ben Frow made headlines when he confessed he'd be "happier" if the show were no longer on the air, having taken over the channel when the reality juggernaut was still in the middle of a three-year contract.
With just one year left on its deal with Channel 5, Ben's comments have sparked speculation that the programme's days could be numbered, but Rylan has spoken out to say that pulling the plug wouldn't be the right decision.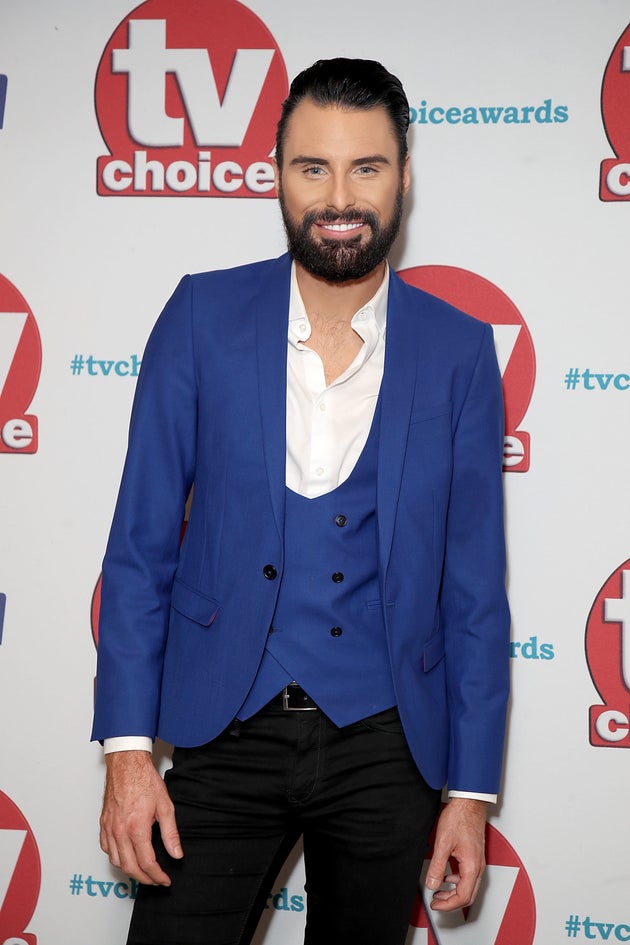 When HuffPost UK asked Rylan about the future of 'Big Brother' at the TV Choice Awards, he said: "As far as I'm aware, under my circumstances, 'Big Brother' is contracted for one more year.
"But in my personal opinion, 'Big Brother' is the only reality show that's on telly that's still reality, it's not scripted, people aren't told what to do, it's a non-scripted reality show where we watch people in a house that decide what they wanna do, when they wanna do it.
"And I genuinely believe that 'Big Brother' will run for years and years, and I genuinely hope from the bottom of my heart that I'll be part of it."
He continued: "'Big Brother' is the only real reality show that's left on the screen… you've got your TOWIEs, you've got your Love Islands and stuff like that, but 'Big Brother' is the only non-scripted reality show that's left on the air.
"And it's such a pleasure to be part of a show that literally makes itself."
He insisted: "It really showed different views, different beliefs, different beings, different faiths and different areas of the country, and I'm proud to be a part of a show that really, really showed that.
"And I'm really grateful that I was a host on a show that got to show a real cross-section of the United Kingdom as it is at this moment in time."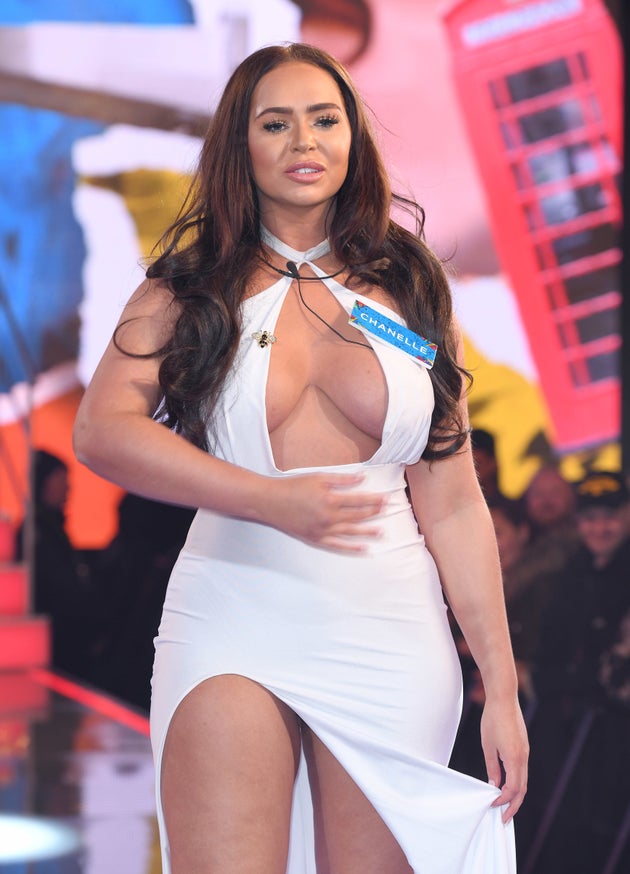 "It's quite hard to find people that have never had any TV experience, or modelling experience, or… on the circuit experience, to be perfectly honest. But I think we had great housemates this series."
15 Times A 'Big Brother' Row Erupted Over Something Totally Mundane
SUBSCRIBE TO & FOLLOW UK ENTERTAINMENT