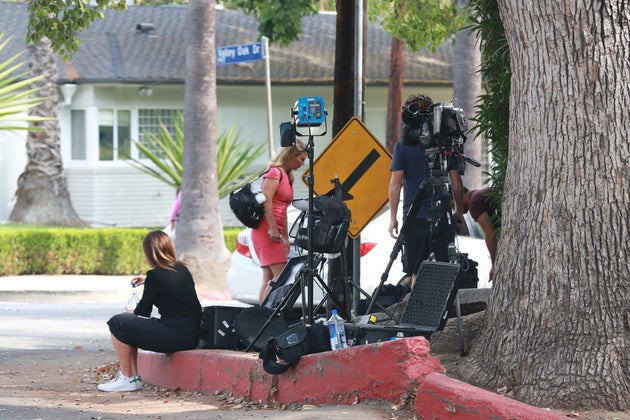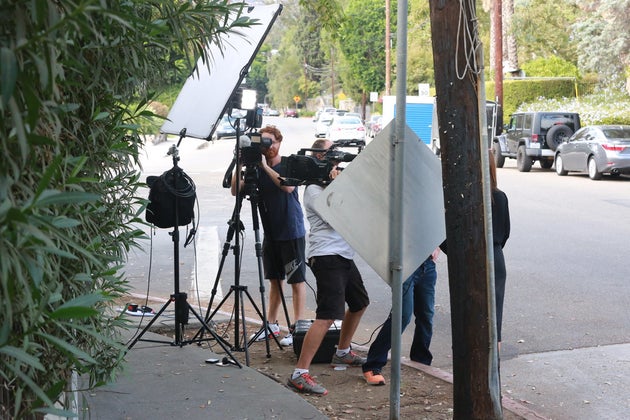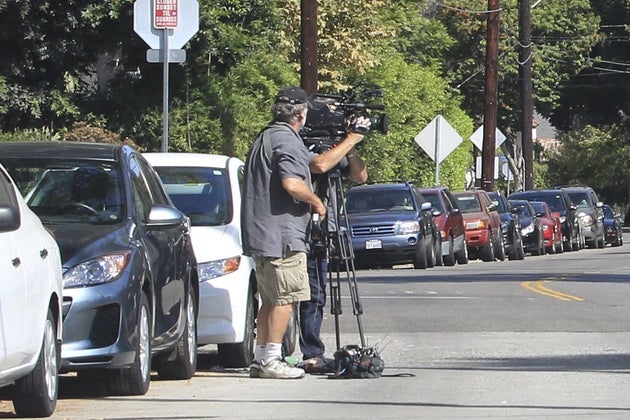 While the internet was busy attempting to making jokes about the matter, Brad Pitt shared a statement on the split, which read: "I am very saddened by this but what matters most now is the well-being of our kids.
"I kindly ask the press to give them the space they deserve during this challenging time."
Angelina's petition includes a request for sole physical custody of the couple's six children, which will give Brad visitation rights.
The actress has hired famous Hollywood divorce lawyer Laura Wasser, whose previous clients include Johnny Depp and Khloe Kardashian, to negotiate the divorce.
She also represented Angelina during her split from Billy Bob Thornton.
Brad Pitt And Angelina Jolie: Their Romance In Pictures
SUBSCRIBE AND FOLLOW
Get top stories and blog posts emailed to me each day. Newsletters may offer personalized content or advertisements.
Learn more