Keith Harris, who runs the UK Music Diversity Taskforce, has praised the Brit Awards organisers for making this year's event and nominations more diverse.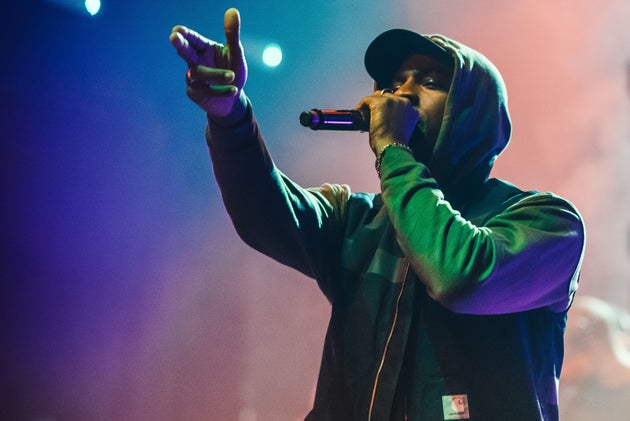 Speaking to Press Association, Keith has praised industry executive Ged Doherty for leading the way with the changes, stating: "I'm not going to say it's down to one person, but it's certainly down to one person at the top, and that's Ged.
"There is some genuine involvement rather than looking nose-pressed against the glass knowing you're not going to win anything. People feel there might actually be a breakthrough."
However, he insisted that making sure the Brits celebrates all genres of British music is an ongoing task, adding: "The question is whether this is going to be long-term or short-term. That's my concern.
"As long as it's not just a reaction to the publicity given last year, as long as it's genuine.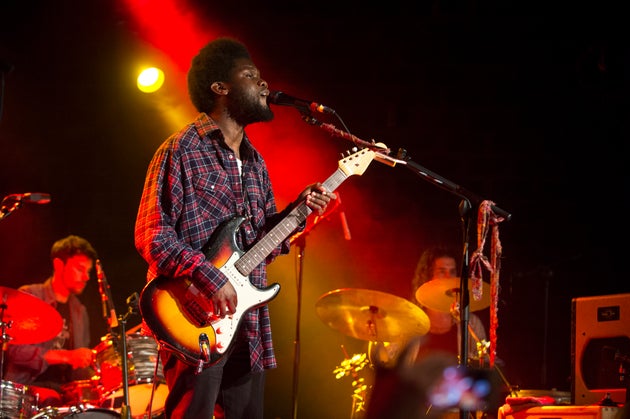 "I don't think people actually want to be hearing in five years the same embarrassing questions being asked."
"The black music community are pleased to be involved."
"It's not just about the colour of your skin, but it's part of it."
20 Most Memorable Brit Awards Moments
SUBSCRIBE TO & FOLLOW UK ENTERTAINMENT