In the latest edition of the HuffPost UK Entertainment podcast, 'Into It', we discussed, among other things, our predictions for five of the key categories in this year's Brit Awards.
Here are three of our entertainment reporters' predictions for British Solo Male, Solo Female, Group, Single and Album, and don't forget to tune into the Brit Awards on Wednesday night (22 February) from 7.30pm on ITV to see if we're right...
British Solo Male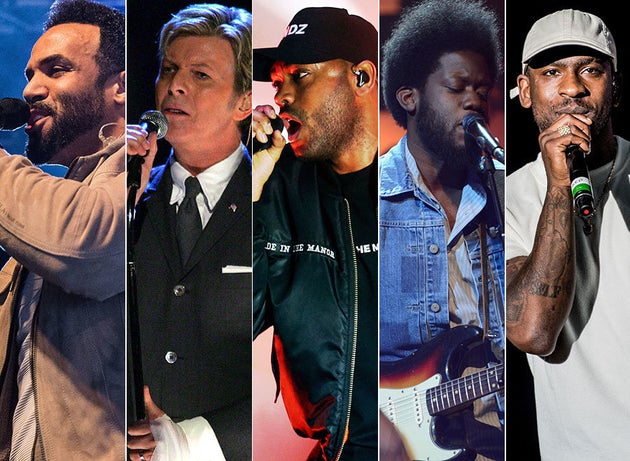 Ash Percival: I reckon David Bowie is going to win, it's been a year where we've all tremendously missed him, and I think it'd be a nice way to honour him. However, I would like to see Craig David win, because he's had a massive comeback and it's been great.
Daniel Welsh: Grime is having such a moment right now, and Skepta is essentially the face of it all, after winning the Mercury Prize, so it would be great to see him win.
British Solo Female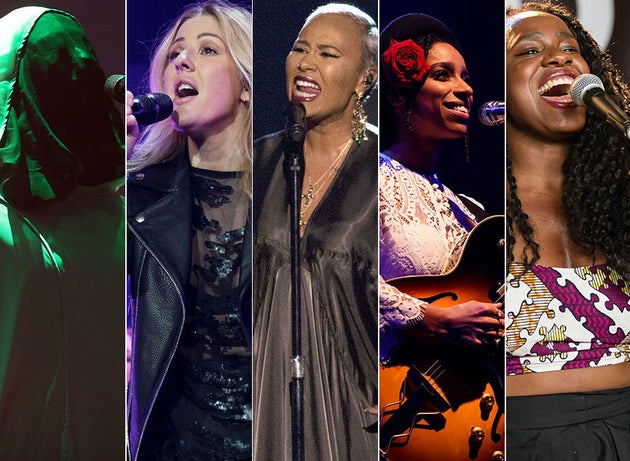 Ash Percival: The Brit Awards always tend to pick someone a bit left-field for British Female, so I'd say Lianne La Havas.
Rachel McGrath: I'm going to be really skeptical and say Emeli Sandé, because she's relaunching things at the moment, so she'll… actually turn up, so wouldn't it be convenient if she also won?
Daniel Welsh: Emeli Sandé has had a new album, and actually hers is the material of the five nominees that I've heard the most this year. So I think she probably deserves it.
British Group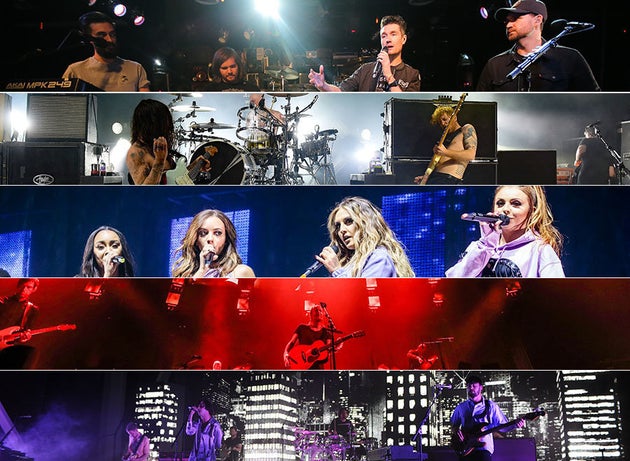 Rachel McGrath: It pains me to say it, but I think The 1975 are going to win… over Little Mix, which is a travesty.
Ash Percival: Little Mix probably should win, but I think the Brits snobbery will come into play and The 1975 will.
Daniel Welsh: I think The 1975 are going to win, but also I'd like them to, because I really like their album.
British Single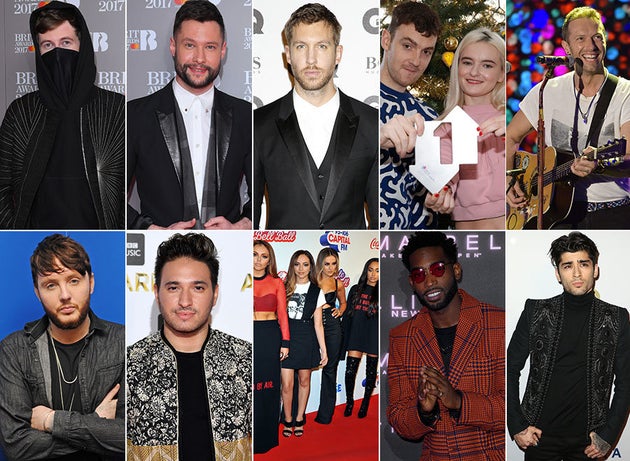 Ash Percival: I think Little Mix stand a good chance, even though I don't think it's their best song, because the category is so appalling.
Rachel McGrath: I actually think Zayn's going to get it this year, he's had an up and down year, and it would be great to honour him.
Daniel Welsh: 'Rockabye' will win, it was number one for about 20 years… it's the most memorable song on this list, which isn't saying much, but still.
British Album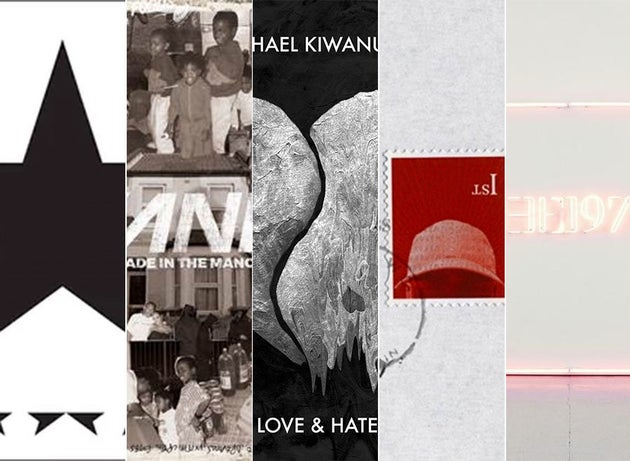 Daniel Welsh: I think The 1975 are going to win, I like that album a lot, even though the title, 'I Like It When You Sleep For You Are So Beautiful Yet So Unaware Of It', is absolutely terrible.
Ash Percival: I agree, although I must admit it's the only one of the nominated albums I've actually heard.
Rachel McGrath: Skepta completely deserves to win this award, and if I have to watch The 1975 go up and collect it instead of him, I won't be very happy.
Listen to the most recent episode in full above.
14 Surprising Brit Awards Winners
SUBSCRIBE TO & FOLLOW UK ENTERTAINMENT