The two actors made their first appearance since confirming the news at the British Soap Awards, which they attended with their mums(!).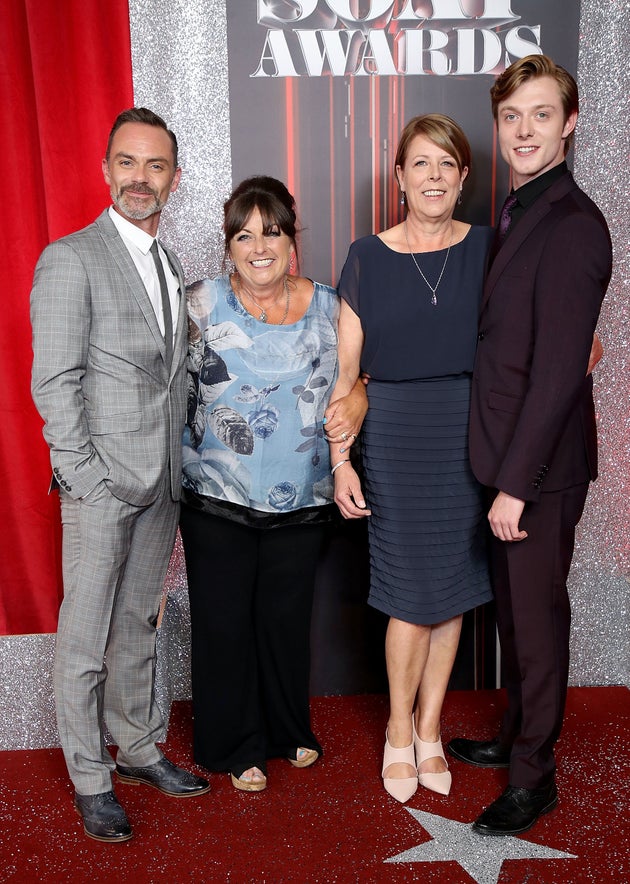 Speaking on the red carpet, they also expressed their thanks for the many positive messages fans sent.
Daniel told HuffPost UK: "[It's] odd. I've never had anything like that printed about my personal life in the press before, so it was a very strange thing to have to deal with but we knew it was going to happen and thankfully the reception was very, very warm indeed."
Rob added: "We weren't sure what to do with it at all really because it's not a story, it's just single gay man meets other single gay man at work, starts relationship.
"There's not anything there but absolutely, the responses that we got from people you don't know, saying nice things about you. That can't be bad, can it?"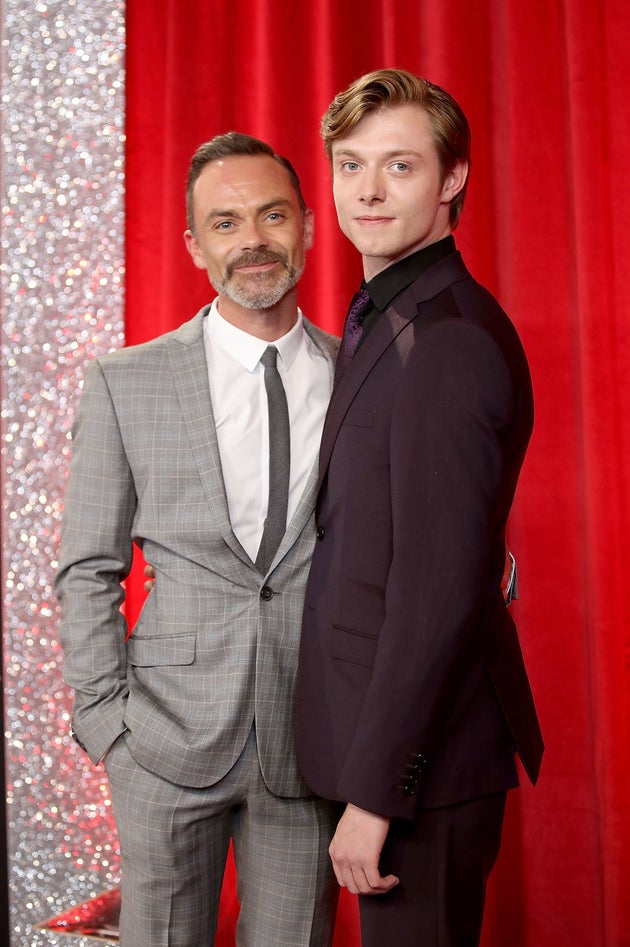 It's been a busy week for Rob, who has been at the centre of the latest 'Corrie' episodes.
The British Soap Awards air on ITV on Tuesday 6 June. Catch up on all the latest soap news and spoilers here.
British Soap Awards 2017 Red Carpet
SUBSCRIBE TO & FOLLOW UK ENTERTAINMENT