If you thought Calvin Harris was done with his Twitter shenanigans for the week, then think again - because he's made headlines once more for his activity on the social media site.
Fresh off the back of his tirade against ex-girlfriend Taylor Swift, Calvin took aim at a publication who accused him of being a "fuckboy".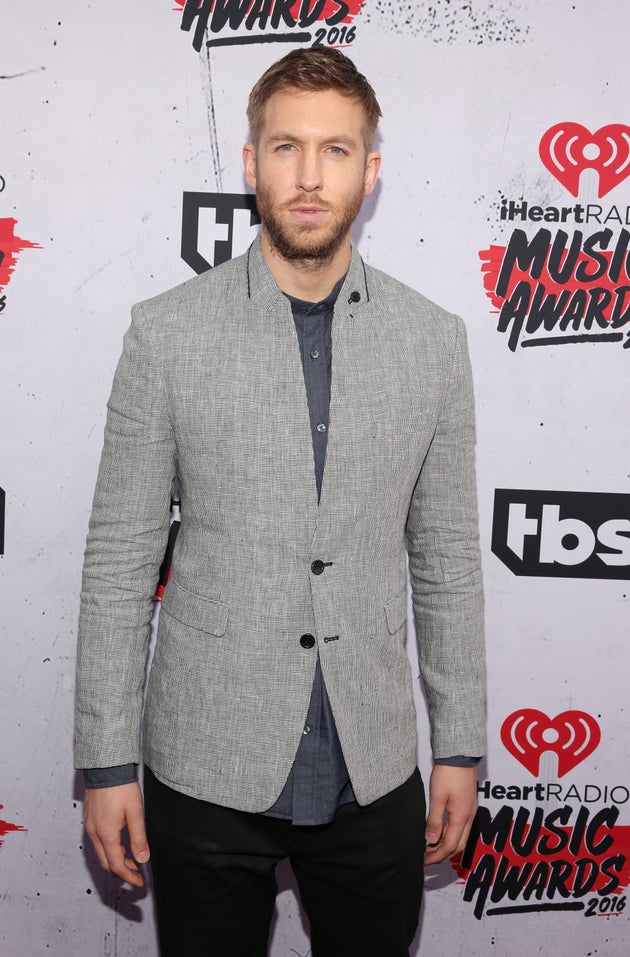 An article published on Cosmopolitan's website suggested that Twitter users were wrong for supporting Calvin for his comments about Taylor, accusing him of being "petty" and repeatedly branding him a "fuckboy", as well as making digs at his personal appearance.
Hitting back at the article, Calvin wrote (in a tweet that was swiftly - pardon the pun - taken down): "Nah whoever wrote this please be embarrassed as hell; embarrassing clickbait article."
Oh, and by the way, for those in need of a quick lesson in slang: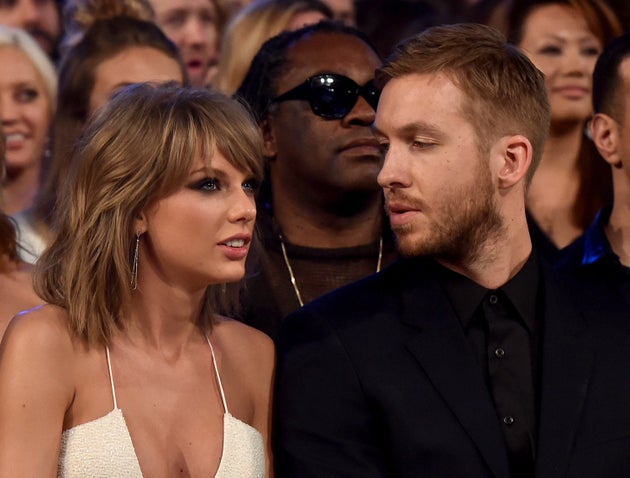 Taylor Swift's '1989' Tour
SUBSCRIBE TO & FOLLOW UK ENTERTAINMENT
Get top stories and blog posts emailed to me each day. Newsletters may offer personalized content or advertisements. Learn more