This year's 'Great British Bake Off' champ Candice Brown could be about to go global, after reportedly being courted by several major US TV channels.
The 31-year-old, who was crowned the winner of 'Bake Off' last month, is at the centre of a bidding war between ABC, Fox and NBC, according to reports.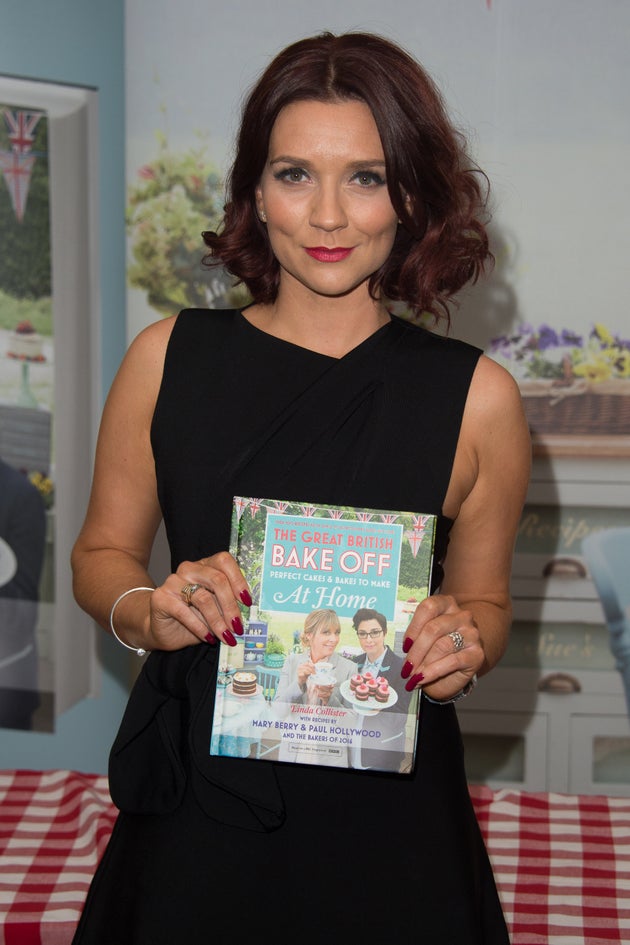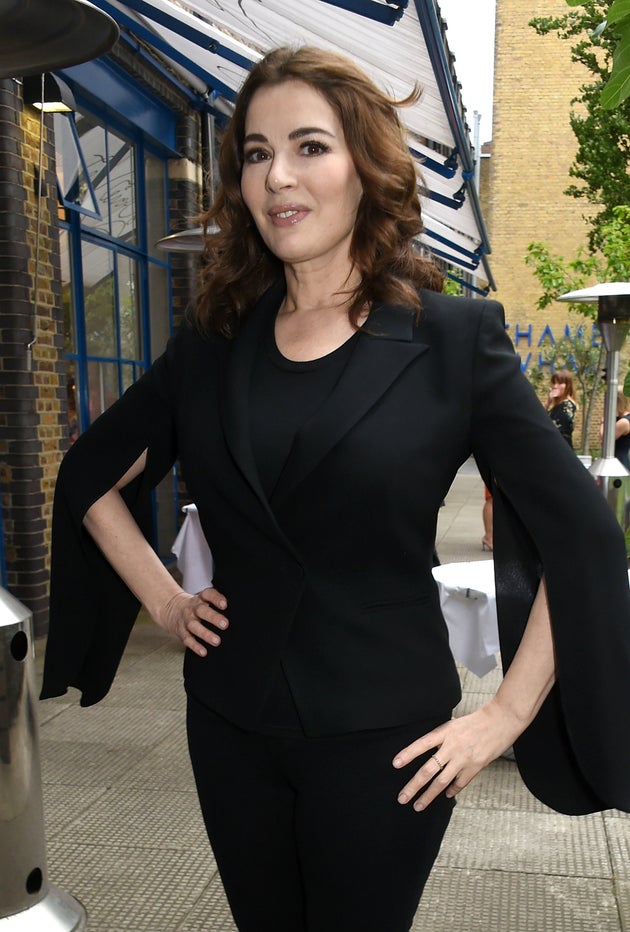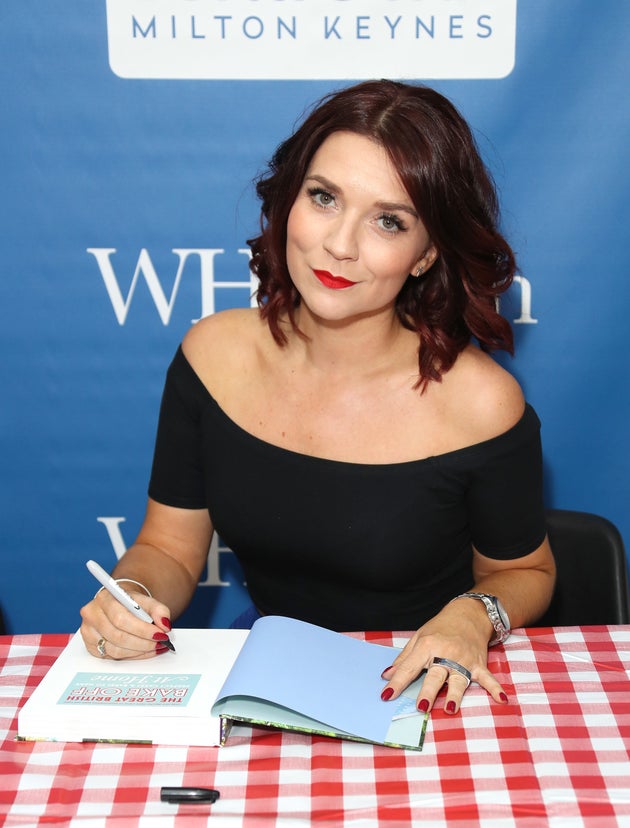 After deciding to leave her teaching job, Candice said: "This has been such an agonising decision. Never in a million years did I go into the show thinking this would happen. That is why I have been back at school teaching since I won the final.
"I kept telling the school I would stay until December. But my head teacher told me, 'You've got to do this, you can't do it halfheartedly. I wouldn't forgive myself if I missed out. It's not that we don't want you here but you have to give it 100%."
Candice's 'Bake Off' win was watched by a huge 14.8 million people, but her time in the spotlight did come with some downsides.
When the show was aired, Candice was on the receiving end of a number of nasty tweets, which she later addressed on 'Loose Women'.
"It's not in my nature to be mean, I'm not that sort of person at all," she said. "So I thought… actually, if I just answer back in a way 'well okay, I hope you have a lovely day today' and 'you don't spell my surname like that, it's spelled this way' and actually I found that helped me."
'Great British Bake Off': Where Are They Now?
SUBSCRIBE TO & FOLLOW UK ENTERTAINMENT