The 31-year-old, who was crowned the winner of 'Bake Off' last month, is at the centre of a bidding war between ABC, Fox and NBC, according to reports.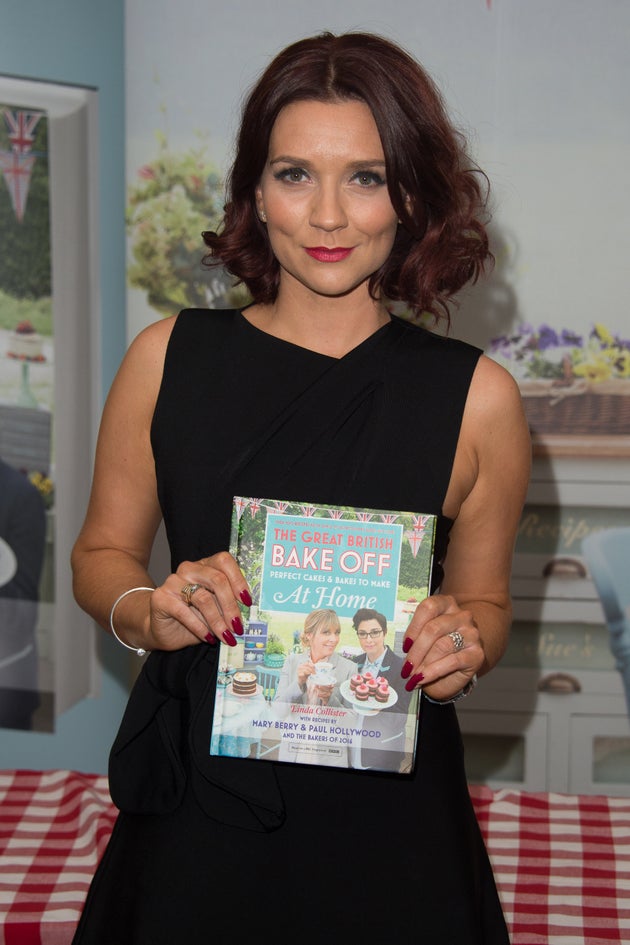 She's already being touted as Nigella Lawson's replacement on the US version of 'The Taste', which only managed one series on the this side of the pond before being shelved.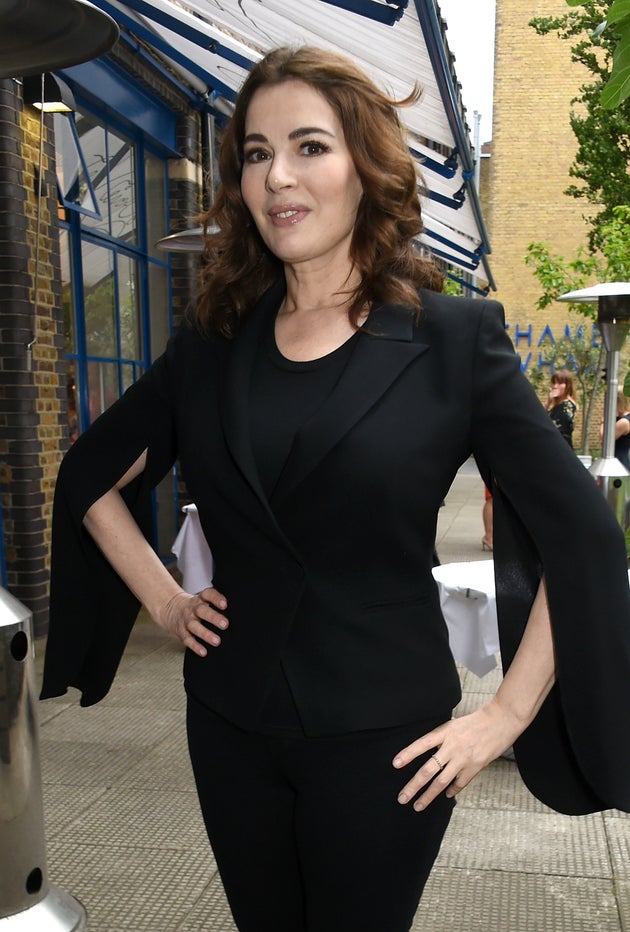 Despite initially insisting she would continue teaching after winning 'Bake Off', the 31-year-old PE teacher has since left her job as the offers came flooding in.
As well as the TV offers on the table, Candice has also reportedly been approached to launch her own cooking merchandise, a vintage jewellery line, and a make-up range with Revel London.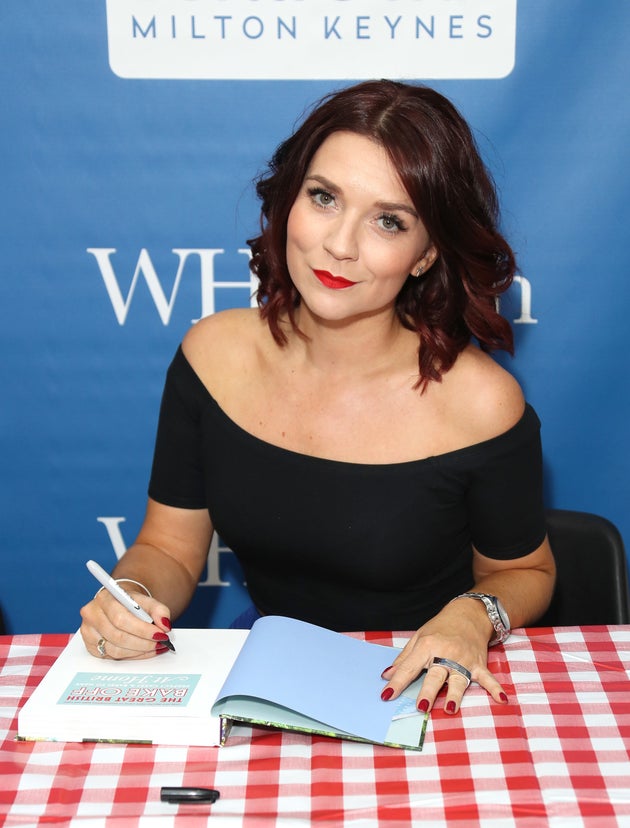 After deciding to leave her teaching job, Candice said: "This has been such an agonising decision. Never in a million years did I go into the show thinking this would happen. That is why I have been back at school teaching since I won the final.
"I kept telling the school I would stay until December. But my head teacher told me, 'You've got to do this, you can't do it halfheartedly. I wouldn't forgive myself if I missed out. It's not that we don't want you here but you have to give it 100%."
"It's not in my nature to be mean, I'm not that sort of person at all," she said. "So I thought… actually, if I just answer back in a way 'well okay, I hope you have a lovely day today' and 'you don't spell my surname like that, it's spelled this way' and actually I found that helped me."
'Great British Bake Off': Where Are They Now?
SUBSCRIBE TO & FOLLOW UK ENTERTAINMENT