When people signed up to appear on 'Changing Rooms', you'd have thought they'd have hidden any embarrassing items they didn't want the crew to find during the renovations, but evidently not. 
The defunct BBC makeover show's host Carol Smillie has recalled unearthing "a lot of sex toys" in the homes of the participants.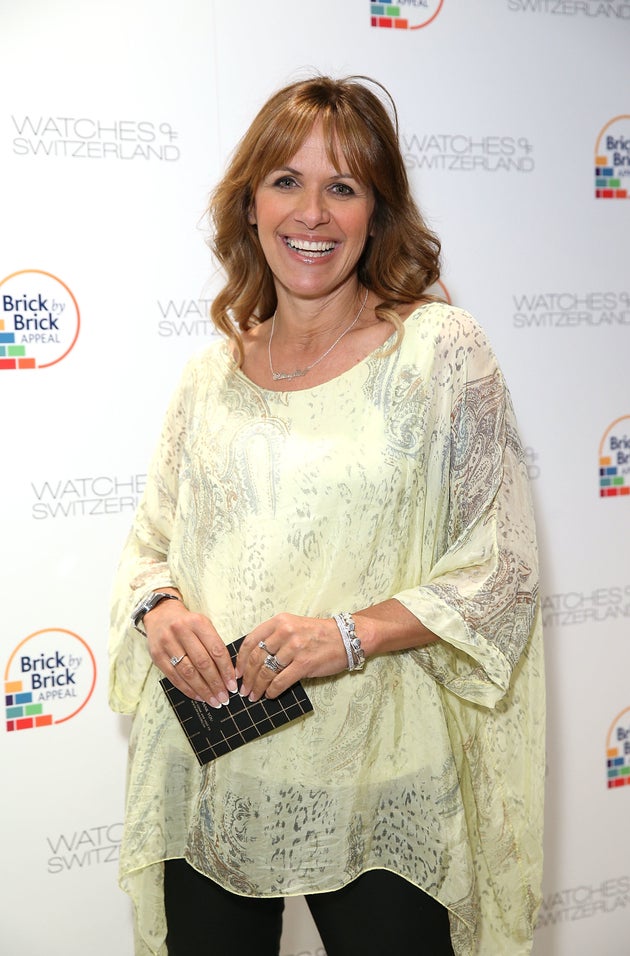 Speaking to the Daily Express about her time on 'Changing Rooms', Carol revealed all about the team's X-rated discoveries.
'Changing Rooms' originally aired from 1996 to 2004, with Carol hosting from its inception, until she quit in 2003. 
Designer Laurence Llewelyn-Bowen presented two further series following her departure.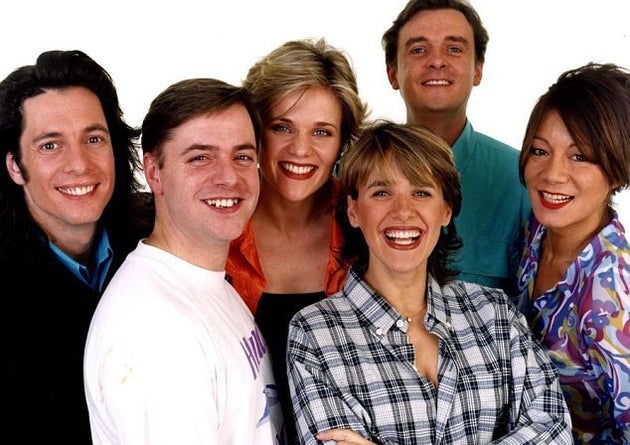 Since leaving the show, Carole has established herself as an underwear designer, supplying pants with a secret wash-proof panel to women who suffer "life's little leaks".
"I don't normally trampoline, I just wanted to be a cool mum," she explained. "But thought [when it happened] 'I'll be back in a minute' and worse it was in a bikini and I legged it and didn't really think about it after that - just thought I'd read about it and that's clearly the stage I'm at."
She continued: "But if I've got a heavy cold or something and I blow my nose too often…[it can happen]. But I never thought to go to my GP, I thought I don't like to bother him."
8 Defunct Reality TV Shows Due A Comeback
SUBSCRIBE TO & FOLLOW UK ENTERTAINMENT