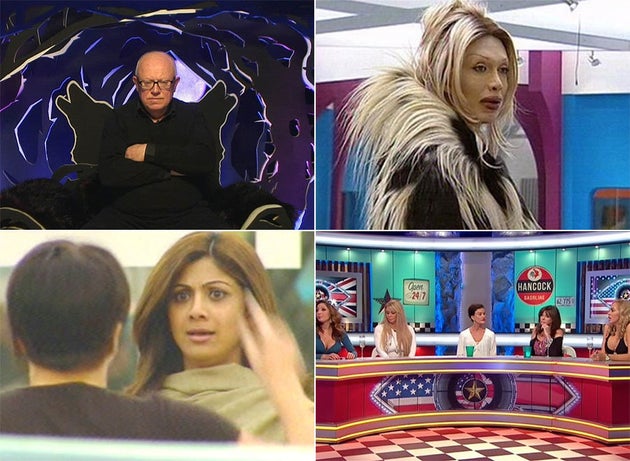 Whether it's fiery arguments, sexual antics or totally outrageous revelations, there's one thing that's always guaranteed when the 'Celebrity Big Brother' house throws open its doors, and that's controversy.
Since launching in 2001 as a Comic Relief special, 'CBB' has gone on to become one of the UK's longest-running reality shows, providing plenty of ridiculous and jaw-dropping moments that have had all of Britain (and, on occasion, even further than that) talking.
There have been countless times the show has caused a stir, divided viewers and even come under fire from Ofcom, so we've rounded up some of the biggest controversies the show has faced to date.
Here are just a handful of the most shocking and controversial moments from 'CBB' ever, including meltdowns, blazing rows and one particularly memorable fur coat…
'Celebrity Big Brother': 14 Most Controversial Moments
SUBSCRIBE AND FOLLOW
Get top stories and blog posts emailed to me each day. Newsletters may offer personalized content or advertisements.
Learn more