In the final highlights show of the series, which aired on Thursday (2 February), Nicola was seen rowing with Kim yet again, after a task which saw the housemates confronted with things they'd said about each other in the past.
During the task, Kim told Nicola she "wouldn't pick her up with two shitty sticks", to which she fired back: "You are a nasty piece of work… you are a no good, vile fucking scum of the earth. Shut your fucking mouth."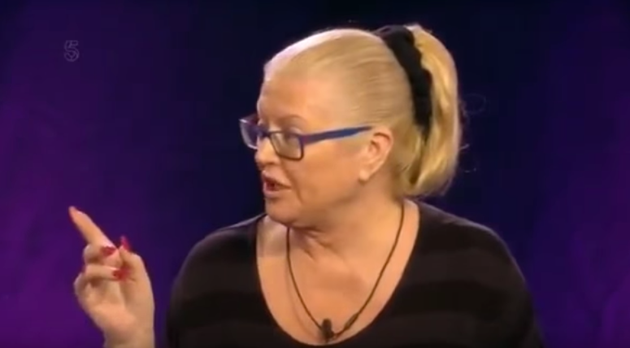 In a move that some housemates argued was below the belt, Kim then brought up Nicola's past as a page 3 model, adding: "You made your reputation showing your knockers, dear… I don't care, it's the truth."
Tom has now had his say on the matter, blasting Kim, and Jedward, who Nicola has also repeatedly clashed with (warning: his language wasn't exactly family friendly either).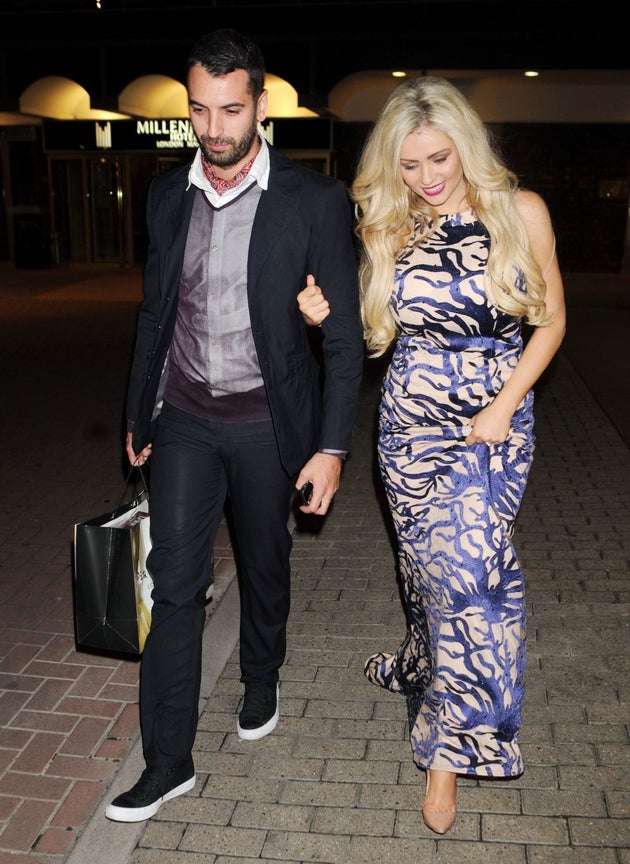 Explicitly referencing Jedward and Kim, the footballer fumed: "Cunts attract cunts… yeah I dropped the C bomb."
In a private conversation with Bianca Gascoigne, Nicola then accused Kim of being a hypocrite, suggesting that if the price were right, her rival would "get her old saggy boobs out" too.
This year's 'All Stars And New Stars' series wraps up on Friday (3 February), when one of the six remaining contestants will succeed reigning 'CBB' champion, Stephen Bear.
11 'Celebrity Big Brother' Moments Producers Chose Not To Air
SUBSCRIBE TO & FOLLOW UK ENTERTAINMENT