Towards the end of Wednesday's (4 January) highlights show, James Jordan, Coleen Nolan and Stacy were all in the garden, discussing which bed Ray J would be sleeping in (ironically, he napped through the rest of the group claiming theirs).
The group explained that Ray J had said he didn't want to share with Brandon Block, and instead would be bed-buddies with Austin Armacost, which came as something of a surprise to Stacy.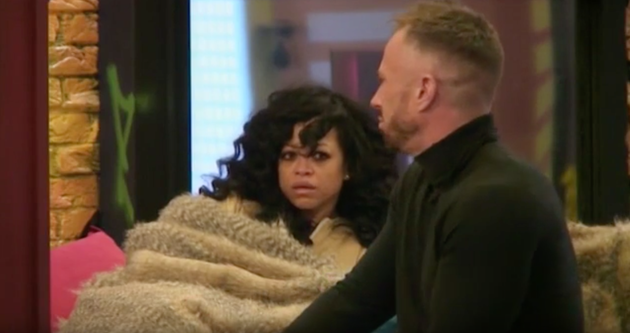 She told the rest of the group: "So, Ray didn't wanna sleep with Brandon? But he would sleep with a gay boy?"
When James Jordan asked her to repeat her comment, Stacy said: "He wanna sleep with the… the boy that wants to… the gay boy."
Again, the former 'Strictly' pro asked her to repeat herself, to which she responded: "Isn't Austin gay? So, [Ray J] is OK with that?"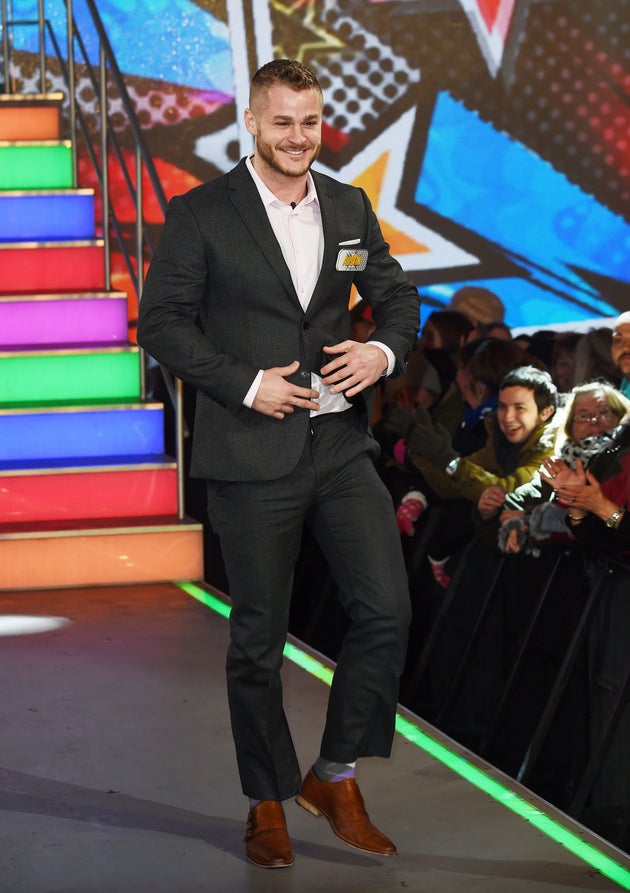 As Colleen and James both insisted that they wouldn't have a problem with sharing a bed with Austin, Stacy rolled her eyes and added: "I know. I'm being sarcastic, oh my God. Everybody's so serious, oh my God."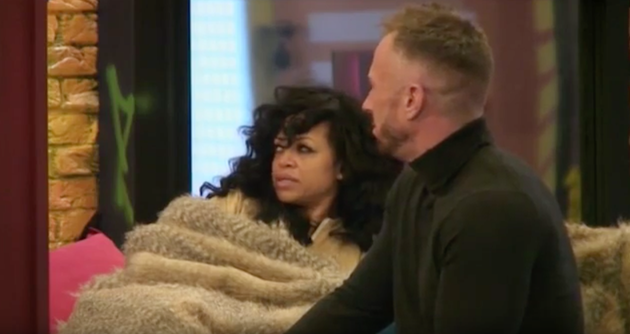 Stacy was quickly met with a backlash and even accusations of homophobia on social media, with many calling her out for not referring to Austin by his name:
Others have responded to the furore by defending Stacy:
'Celebrity Big Brother' airs every night on Channel 5.
'Celebrity Big Brother': 14 Most Controversial Moments
SUBSCRIBE TO & FOLLOW UK ENTERTAINMENT