Charlie Dimmock is preparing to make her return to our television screens, 11 years after she exited with the end of 'Ground Force'.
The titian-haired gardening presenter will be returning to BBC1 daytime telly, with 'Garden Rescue', a new series of horticultural transformations on a budget. Charlie's traditional designs will be in competition with those of Chelsea Gold Medal-winning brothers David and Harry Rich, and their slicker, computer-generated images.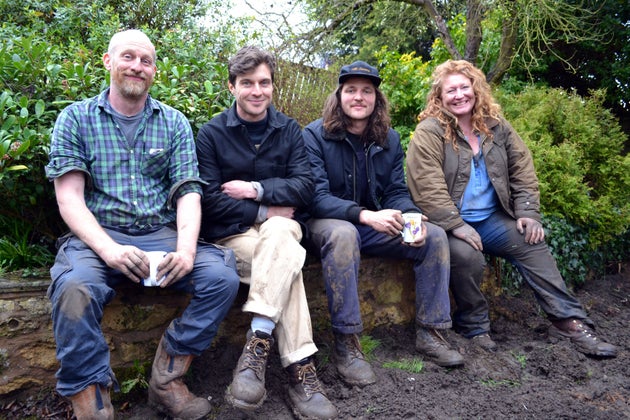 While 'Ground Force' was all about the element of surprise on unsuspecting homeowners, this show finds the designers collaborating with the participants, some of whom have moving tales to tell. There is one couple who want to rediscover the garden they used to share with their late son, while another wants a trampoline for their daughter who needs physio, but still wants to play.
There will no doubt be a smaller daytime audience for this show than the 12million who tuned in to watch 'Ground Force' and made stars of its gardening experts. Charlie's appeal meant her official calendar outsold Caprice's one year, and thousands of fans sent in hair scrunchies to help tame her tresses. She dismisses chat these days about her famous bralessness, saying only, "All that was all so silly and a long time ago."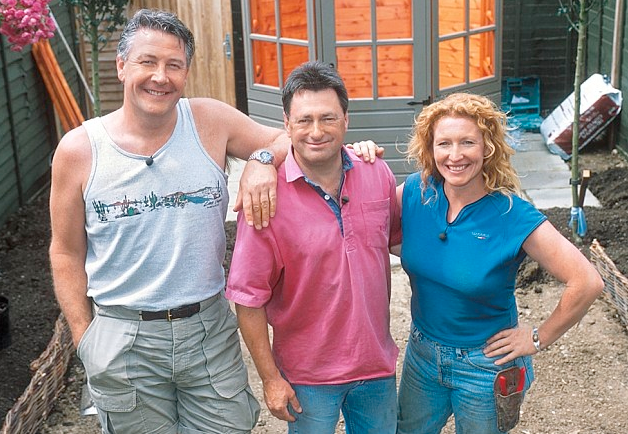 Working with gardens ever since, Charlie has no regrets about the end of 'Ground Force' in 2005. reflecting, "'Ground Force' ran its course. It was of its time. It was good fun, very enjoyable, and it had its run.
"It had been a long time doing gardens in the same format. The budget on the programme was actually quite small and there's only so much you can do… with gravel."
You can read the full interview with Charlie Dimmock in next week's Radio Times, on sale today. Tap the picture below to open the slideshow:
Forgotten Daytime TV Shows
SUBSCRIBE AND FOLLOW
Get top stories and blog posts emailed to me each day. Newsletters may offer personalized content or advertisements.
Learn more