The former 'Geordie Shore' star appeared on the ITV daytime show back in May, but has now claimed she would never return, having been reduced to tears by the "horrific ordeal".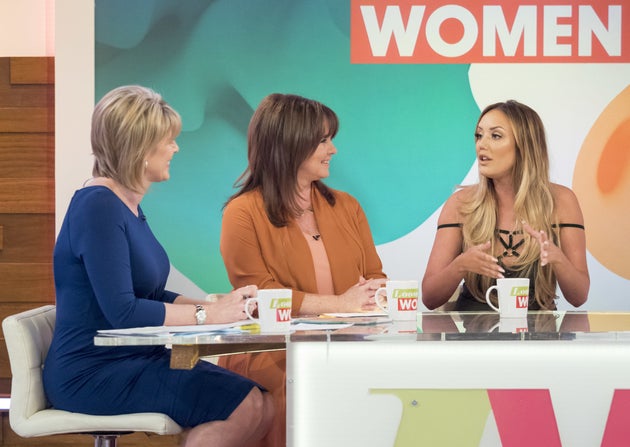 "I've been on 'Loose Women' and it was a horrible experience," she told New! magazine.
"I cried before and afterwards, that's why I wouldn't go back on.
"It was awful. I was bullied. I'm never going on again in my life. I hated it."
She continued: "I knew I was going to be judged because of my nose job and scrutinised – basically picked on by Janet Street Porter.
"Before I went on my whole body was shaking.
"I would never in a million years go back on that show because it was a horrific ordeal," she added.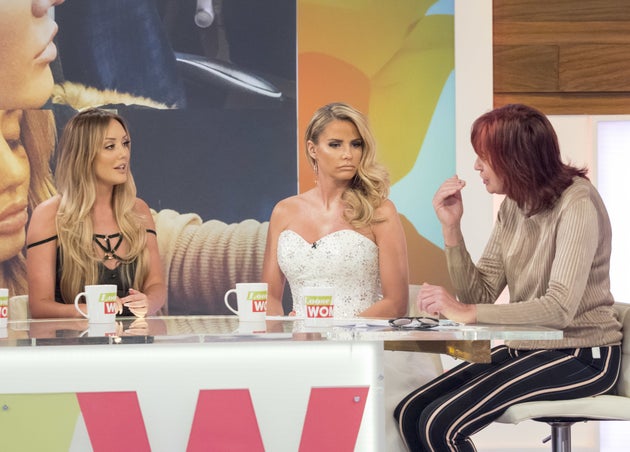 This is not the first time Charlotte has slated one of the stars of ITV daytime, as earlier this year, she branded Lorraine Kelly a "bitch", following a prior appearance on her show. 
"Lorraine Kelly is a bitch, I'm telling you now she is," she said during a Facebook Live interview. 
"She had it in for me. She hated my guts. I know 'hate' is a strong word, so I don't hate her. I just strongly dislike the woman, and I would never ever go on that show again. It was crap.
"You know what, I think she was just a little angry that my DVD did so much better than her one."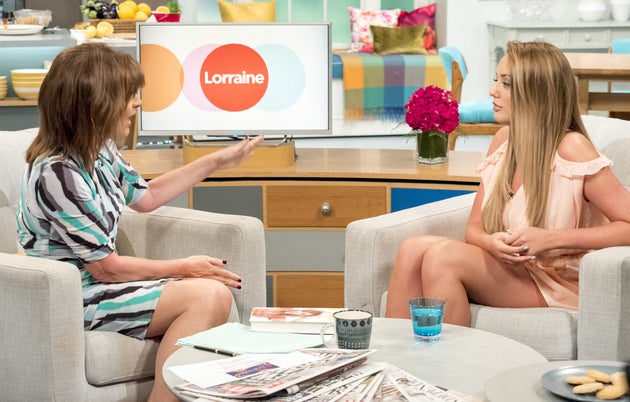 Lorraine later responded to the matter on Twitter, writing: "Baffled by this. I did ask last year whether she was embarrassed about wetting herself in public.She said no. Rather odd to bring it up now."
12 Stars You'd Forgotten Were 'Loose Women'
SUBSCRIBE TO & FOLLOW UK ENTERTAINMENT