'Coronation Street' villain Nathan Curtis's plan to manipulate Bethany Platt takes another turn next week, as he pops the question, when he begins to fear his grip over her may be loosening.
At the beginning of the week, Mary Taylor becomes an unlikely confidante for Bethany, who believes she's in an ordinary relationship with her much older boyfriend, but is actually being unwittingly groomed.
When Mary spots the teen looking upset in the street, she invites her in for a heart to heart, which is hardly music to Nathan's ears.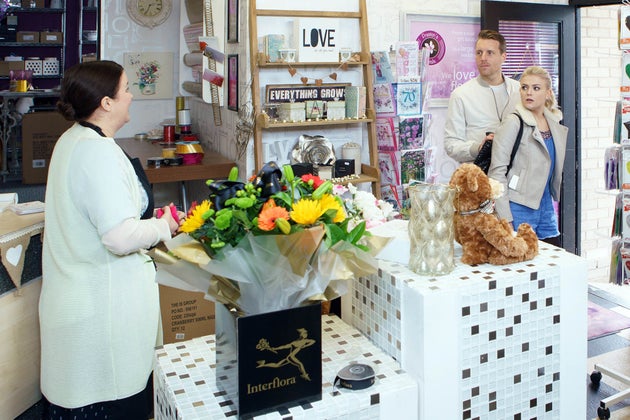 Upon discovering Bethany has opened up to Mary, he turns on the charm and whisks her away, concerned she may reveal too much about the true nature of their relationship.
Worried his plans may be about to come undone, Nathan then goes to extreme measures to try and get Bethany on side later in the week, by getting down on one knee and proposing marriage to her.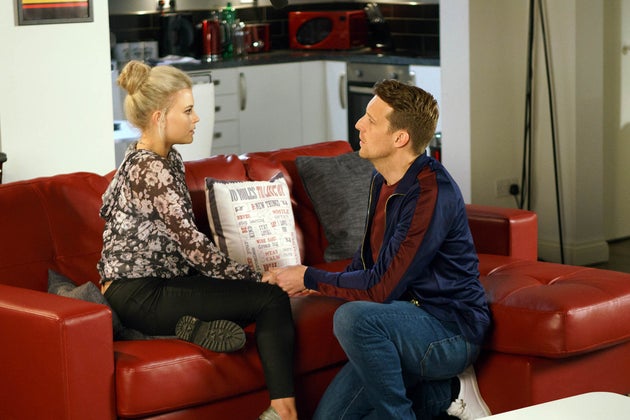 Understandably, Bethany is shocked by the proposal, and viewers will have to wait and see how she reacts to the sudden turn of events.
Lucy Fallon, who plays Bethany, recently revealed that when Nathan manipulates her character into having sex with one of his friends (in scenes set to air later this week), she begins to suspect her boyfriend might not be who she thought.
TV's Longest Serving Soap Stars
SUBSCRIBE TO & FOLLOW UK ENTERTAINMENT