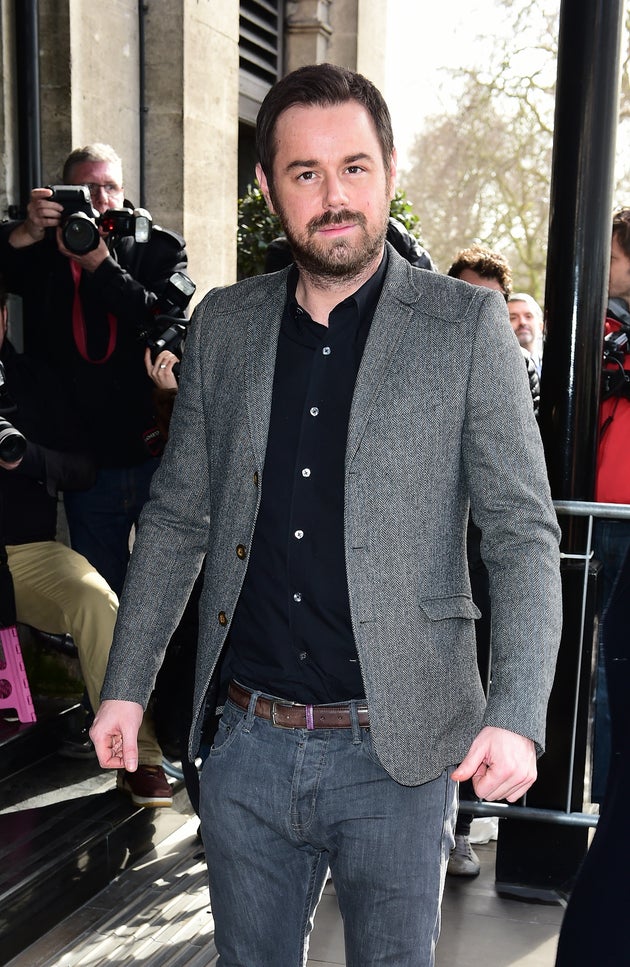 She's since been on the receiving end of some rather unpleasant comments, with her famous dad swooping in to defend her.
One Twitter user - who has since removed their tweet - wrote to Dani: "You and your family should sort this [out] discreetly and not… all over Twitter. Your parents should be ashamed swearing."
Upon seeing the tweet, Danny wrote back: "Go away busy bollocks. Leave the kid alone. It's hard being discreet when you're famous."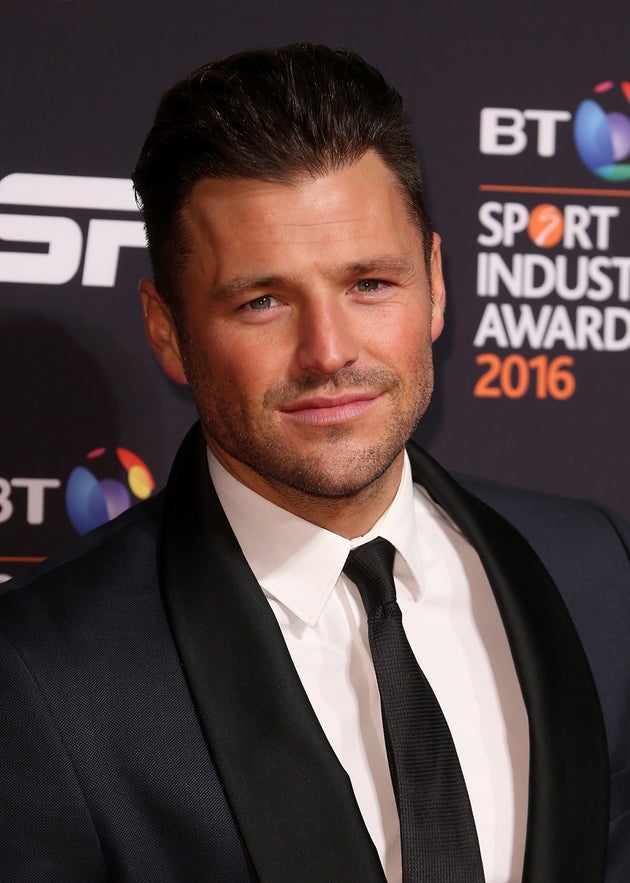 Danny Dyer's Words Of Wisdom
SUBSCRIBE AND FOLLOW
Get top stories and blog posts emailed to me each day. Newsletters may offer personalized content or advertisements.
Learn more