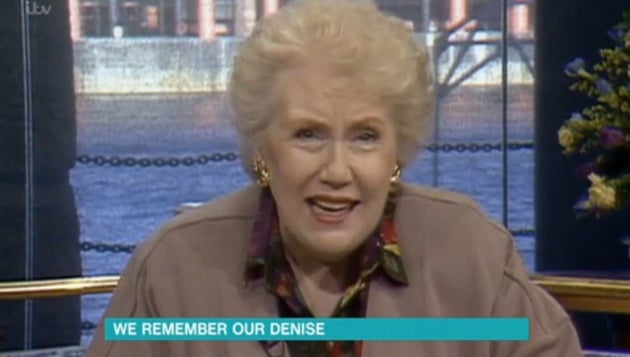 As she spoke to one distressed caller who detailed how her husband had been abusing her, it soon transpired that he had locked her in the house, so that she couldn't escape.
While Richard and Judy were stunned by the revelation, Denise immediately stepped in to take control of the situation, offering up her words of advice for the woman.
"You honestly have to ring the police and tell them that you are locked in the house," she told her.
"And the very fact that he has locked you in, indites him immediately. Why would a man lock his wife and child in the house unless he was a guilty man?"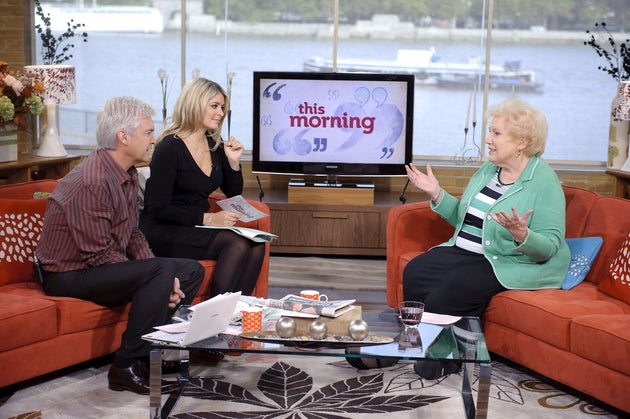 This Morning's Most Memorable Moments
SUBSCRIBE AND FOLLOW
Get top stories and blog posts emailed to me each day. Newsletters may offer personalized content or advertisements.
Learn more