'EastEnders' fans bid farewell to Ronnie and Roxy Mitchell on New Year's Day, when the two sisters' much-anticipated exit scenes aired.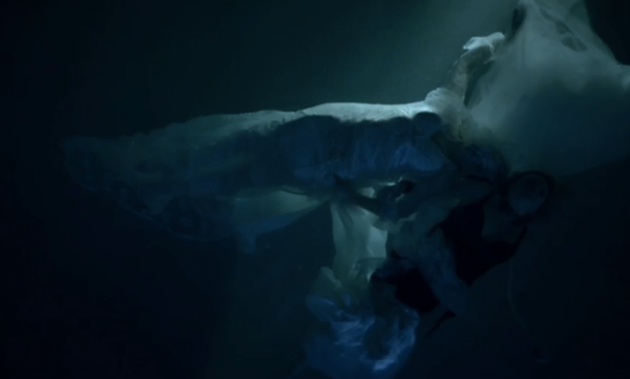 The tragedy struck on Ronnie's wedding day, and the episode began with Roxy telling her sister that she wouldn't be coming to the wedding.
After having a change of heart, Roxy then left the wedding venue at the last minute, and the bride then dramatically fled after her, leaving Jack Branning at the altar. 
The couple did then get hitched, but disaster struck after the party, when a late night swim ended with Roxy's death. 
A flustered Ronnie jumped into the swimming pool to try and save her sister, and drowned in doing so. 
The show was praised by fans on Twitter, and many noticed numerous throwbacks to previous Ronnie and Roxy storylines, and the trailer created ahead of their arrival in Walford: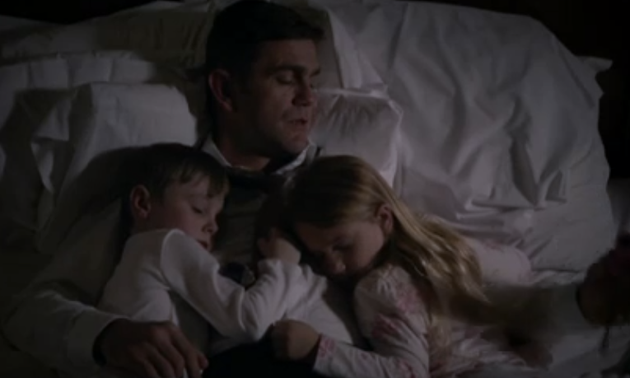 The 'EastEnders' legend claimed it was Sean O'Connor - who took over as the show's executive producer in June - who decided Samantha and Rita should leave, rather than the actresses themselves.
"It wasn't the girls' choice. It's the new producer's decision," she said in October. "I'm sure he'll be good for the show, but that is a mistake. When I heard I was shocked."
'EastEnders': The Mitchell Family Through The Years
SUBSCRIBE TO & FOLLOW UK ENTERTAINMENT