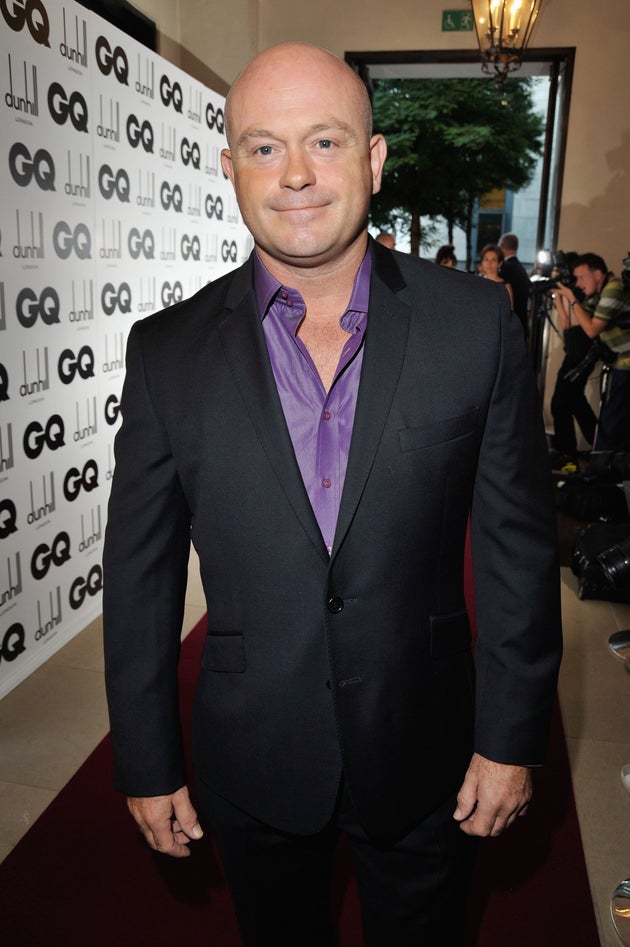 However, The Sun have reported there could be a shock in store for Grant when he arrives back in Walford, as he comes face to face with his secret son, Mark.
The child was the result of a one night stand he had during the 90s with his ex-wife's Sharon's best friend, Michelle Fowler.
According to the newspaper, Mark - now aged 20 - is tipped to arrive back on the scene for the wedding of Martin Fowler and Stacey Branning, which could come as a surprise to his unsuspecting father.
In typical 'EastEnders' fashion, though, bosses are giving precisely nothing away about what's in store for Grant.
A source (helpfully) told The Sun: "There is so much history with the Mitchells. But bosses aren't giving anything away about what they have in store for them."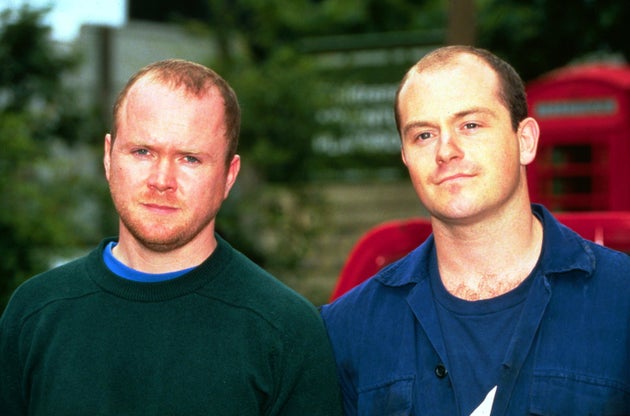 Peggy Mitchell's Most Iconic 'EastEnders' Moments
SUBSCRIBE AND FOLLOW
Get top stories and blog posts emailed to me each day. Newsletters may offer personalized content or advertisements.
Learn more