Earlier this year, the youngster was packed off to a super-strict boarding school, but now, he's back in Walford, and it's not long before he causes problems with serious consequences.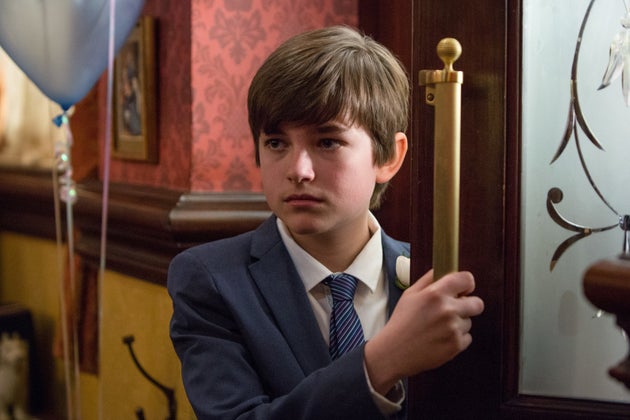 With his CostMart deal on the verge of completion, Ian faces a confrontation from Peggy, who gives him a reality check, which also serves to alert the businessman to the fact all is not well with the former pub landlady.
When Ian then bumps into Phil Mitchell, he forces him to admit the truth about Peggy's health, and the pair have an honest conversation about Ian's plans. Can anyone change his mind?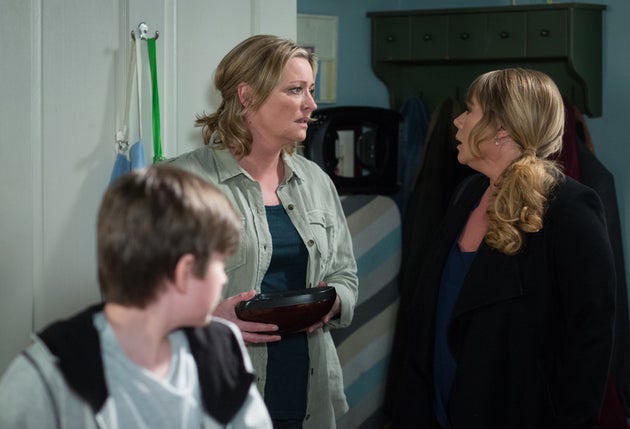 Meanwhile, Bobby is set to overhear Jane and Sharon talking about some upsetting news, and he then takes matters into his own hands and smashes up Jane's car.
Friday's episode (20 May) then sees things get even worse, when Bobby loses his temper and does something that will lead to devastating consequences, changing the family forever.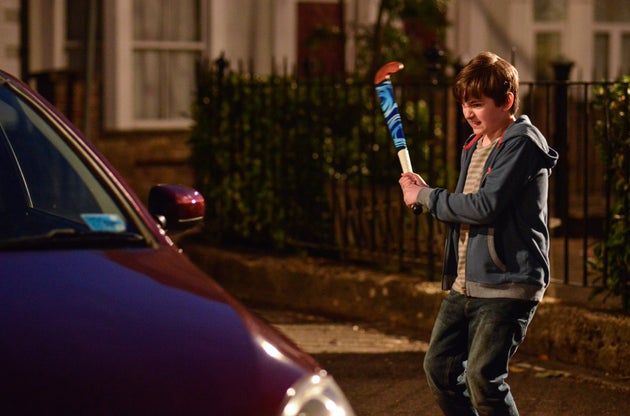 Bobby's temper has caused more than a few issues for the Beales in the past - in case you've forgotten, he murdered his sister Lucy - and it looks like he hasn't really learnt anything at boarding school.
These scenes air from Monday 16 May. Catch up on all the latest 'EastEnders' news and spoilers here.
'EastEnders' Villains We've Loved To Hate
SUBSCRIBE TO & FOLLOW UK ENTERTAINMENT