The 'Big Brother' presenter uncovered the rather grisly background of one of her predecessors during filming, relating to her five-times-great grandfather, Richard Fowler.
She found out that, back in the 18th century, her distant relative had attempted to kill a blacksmith and his son, at a time of religious unrest in Ireland.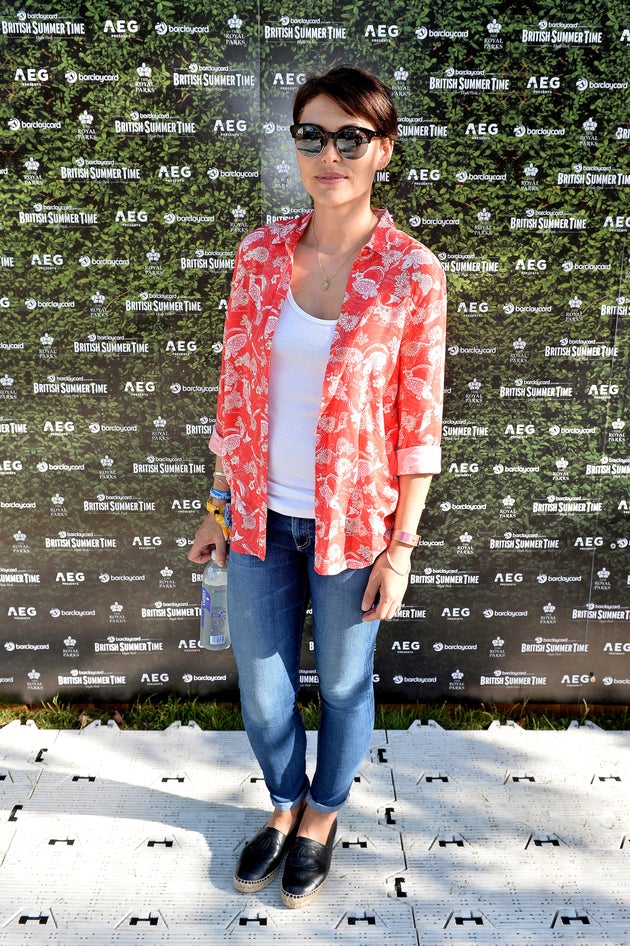 Richard, who was a Protestant, broke into the Catholic blacksmith's family home, stabbing them multiple times with a bayonet before torturing them to try and get information.
Emma isn't the only celebrity who got a rude awakening about their family background on 'Who Do You Think You Are?', though.
Emma's episode of 'Who Do You Think You Are' will air on BBC One at 9pm on Thursday 3 August.
11 'Celebrity Big Brother' Moments Producers Chose Not To Air
SUBSCRIBE TO & FOLLOW UK ENTERTAINMENT