If you ever dreamed of being on 'Fun House', your childhood hopes are about to come true, as the legendary kids TV series is coming back as a live attraction. 
Organisers have launched a page to help raise money to recreate the set and open it to members of the public in London.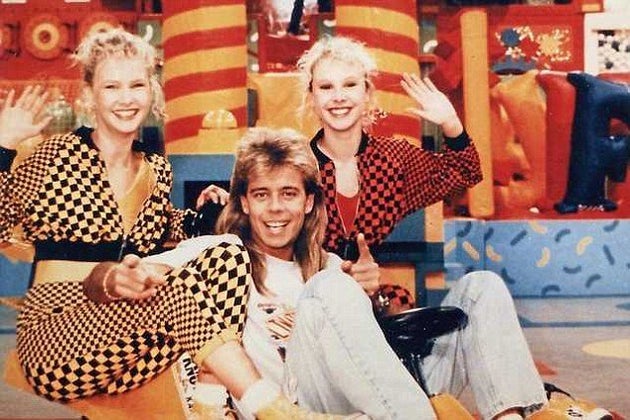 They are trying to raise £650,000 through crowd-funding site indiegogo to help bring the plan to life, with fans now able to purchase tickets to help raise the money. 
Early birds can purchase a ticket for as little as £25 each, or £150 for a team of six. 
Host Pat Sharp and his assistants, twins Melanie and Martina, have also said they will return to host for those who purchase VIP tickets. 
If the campaign is successful, the live attraction will open at a central London location in early 2018. 
A statement on the crowd-funding page reads: "We've been working with the original Fun House creator to plan a live experience which is as authentic as possible. We've developed a vision for a series of super-sized games which you'll get to play, helping your team earn advantages for your time in the Fun House Finale."
'Fun House' aired on CITV from 1989 to 1999, having been adapted from a US show of the same name. 
You can buy tickets for the 'Fun House' live attraction here. 
90s & 00s Kids' TV Presenters: Where Are They Now?
SUBSCRIBE TO & FOLLOW UK ENTERTAINMENT