'Game Of Thrones' fans may still be reeling from *that* action-packed series six finale, but there's more big news, as bosses have revealed how many episodes of the hit show are left.
Sadly, for anyone hoping the end was still a long way off, we're going to have to be the bearers of bad news.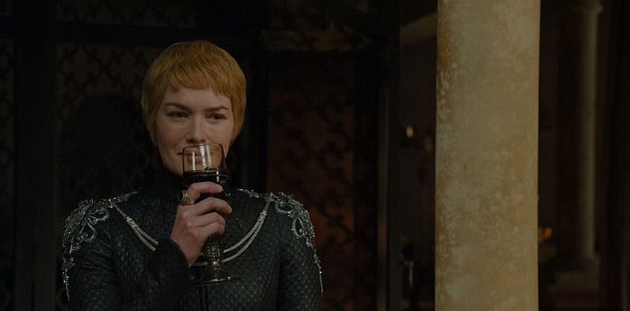 Game of Thrones' most significant deaths
SUBSCRIBE AND FOLLOW
Get top stories and blog posts emailed to me each day. Newsletters may offer personalized content or advertisements.
Learn more