Noel's former comedy co-star aired his thoughts about him joining Sandi as a co-host on the baking competition, and fumed about his partner in crime being stolen from him. 
Appearing on an episode of 'BUILD' on Tuesday (2 May) alongside Simon Farnaby, Julian also admitted he thought it was an "intriguing" move for Noel.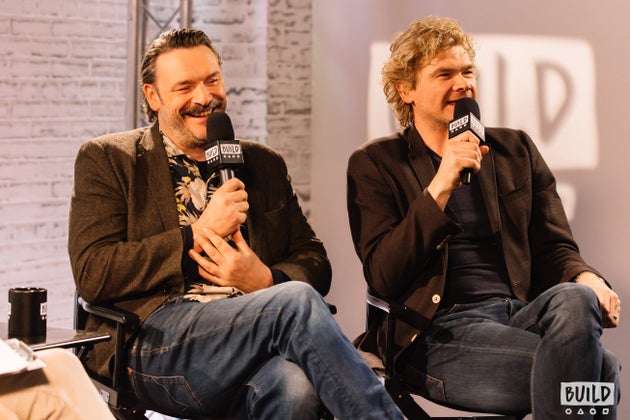 "I turned it down initially," he joked. "I said, 'there's got to be somebody else who's interested in it. A friend of mine, Noel - you might want to look into. He's very interested in baking,' so they went straight to him.
"I think it's intriguing. He's injecting his surreal virus into the mainstream."
He continued: "I'm a bit angry with Toksvig - she's the new me. I might have to publicly fight her, or have some Twitter spat with Toksvig."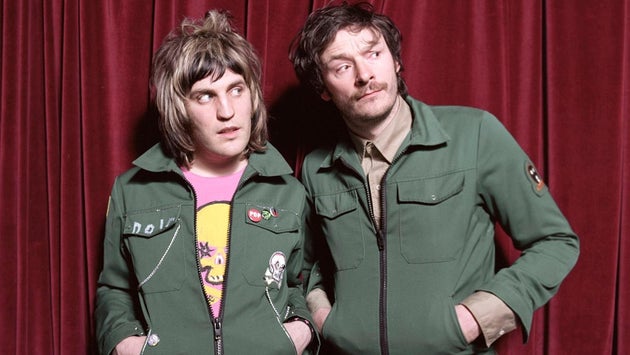 Simon clearly loved the suggestion, adding: "I would like to see a fight between you and Sandi Toksvig. I think you would come off quite badly."
"She is short and powerful and she would probably take me down quick," Julian lamented. "I'm tall, so when I go down, I go down hard.
"She'd aikido me to the ground and cover me with buns."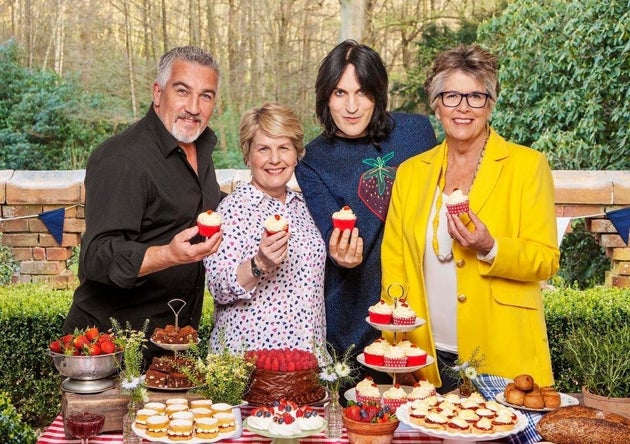 The show moved to the network after they poached it from the BBC, in a £75million deal last September. 
'Great British Bake Off' launches on Channel 4 later this year. 
Watch the full interview with Julian and Simon in the video below...
'Great British Bake Off': Where Are They Now?
SUBSCRIBE TO & FOLLOW UK ENTERTAINMENT