The star, who won last year's series of the BBC cookery competition, was sworn to secrecy while she filmed the show, which involved her spending weekends on end away from home.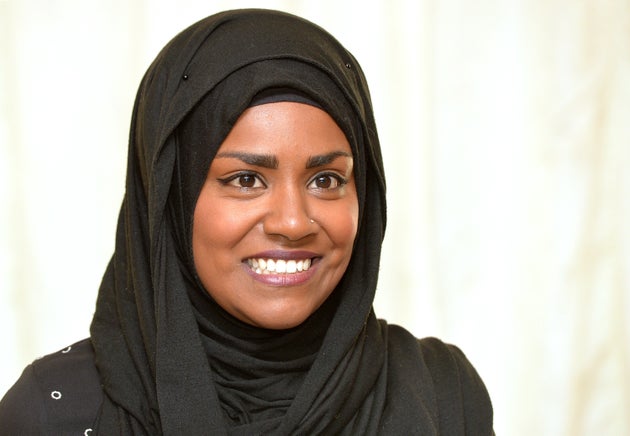 Nadiya told Essentials magazine: "My friends thought I was having an affair when I was away filming so often! There's so much secrecy around the show that I had to keep it to myself. 
"I didn't even tell my parents until the sixth week. I thought it would be too much pressure on them to keep it a secret but in the end, I had to tell my mum because she started taking it personally when I didn't visit like I usually did.
"They were so excited when I finally spilled the beans," she added.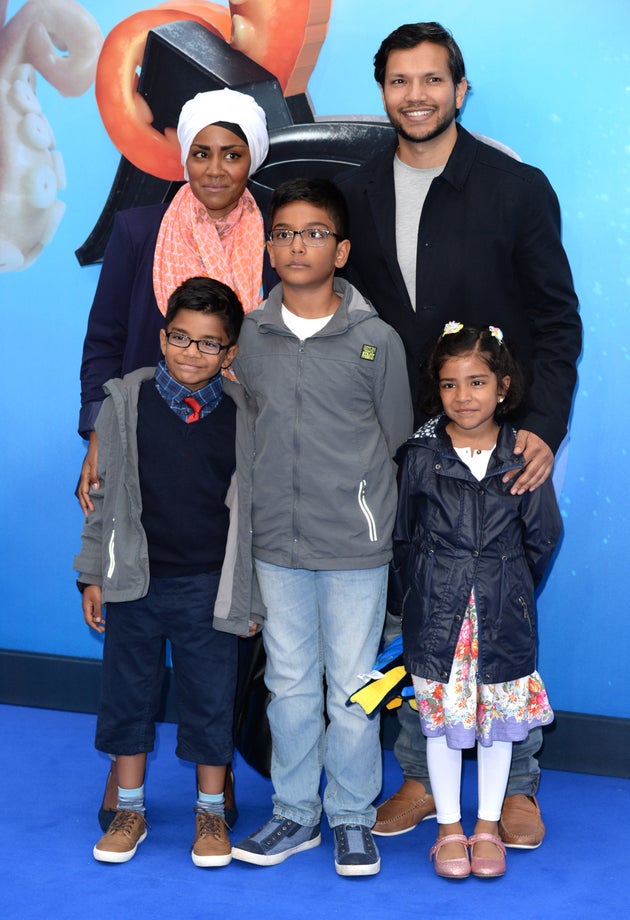 Nadiya's husband, Abdul, attracted rather a lot of attention when he made an appearance on 'Bake Off' during the final, with fans swooning over him on social media. 
Speaking about his heartthrob status, Nadiya explained: "I kind of got a bit offended, I thought I've been on there for ten weeks and I don't get half that reaction and he goes on for two minutes and Twitter goes wild. It was really funny."
Tap the image below to launch the slideshow...
'Great British Bake Off': Where Are They Now?
SUBSCRIBE TO & FOLLOW UK ENTERTAINMENT