Harry Styles has revealed what superstar Adele gave him for his 21st birthday and we have to admit, we're not sure whether it's a genius present or…um - how do we say this nicely? - a total copout.
Speaking in an interview recorded for Friday's (7 April) edition of Nick Grimshaw's Radio 1 Breakfast, the former One Direction star revealed that Adele presented him with one of her own albums to commemorate his birthday.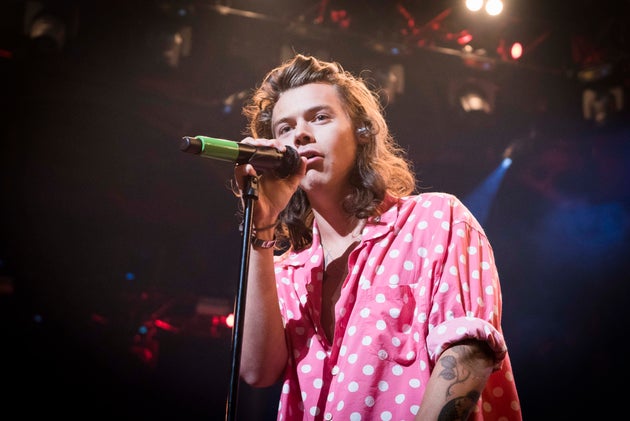 He tells Nick: "For my 21st she gave me one of her albums '21' and said: 'I did some pretty cool stuff when I was 21, good luck.' I was like... geez."
Now, Harry's explanation of why this happened seems legit, but we can't help wondering exactly how Adele chose the present.
Quite frankly, we need more details. Did the 'Hello' superstar simply realise she'd forgotten to buy Harry a present, and reach for a CD she had going spare?
Or perhaps a mooch around HMV resulted in the purchase of some albums in the '2 for £10' range.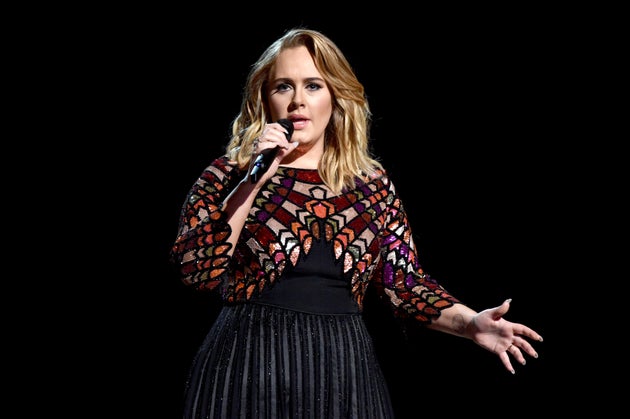 Maybe Adele gifts everyone she knows that's turning 21 with a copy of her second release? We really hope so.
And yes… Yes, we have possibly thought about this a little too much.
Hear the full co-host and world premiere of Harry's debut single 8am tomorrow (Friday 7th April 2017) on the Radio 1 Breakfast Show.
19 Reasons Why We Love Harry Styles
SUBSCRIBE TO & FOLLOW UK ENTERTAINMENT