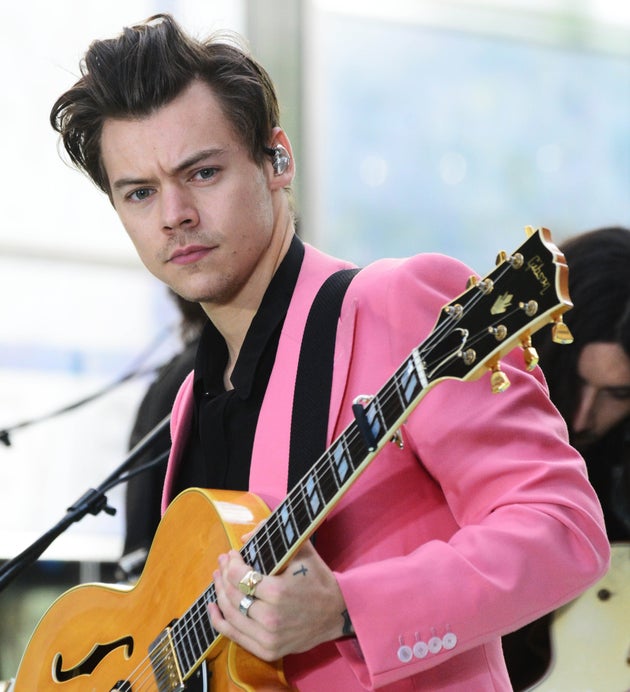 The lyrics to the song's chorus - teased during an Apple Music documentary - include:
"Same lips red, same eyes blue. Same white shirt, couple more tattoos. But it's not you, and it's not me.

"Tastes so sweet, looks so real. Sounds like something that I used to feel.

"But I can't touch what I see. We're not who we used to be.

"We're not who we used to be. We're just two ghosts standing in."
We don't know about you, but those "red lips" and "white shirt" lyrics sound awfully familiar, and it hasn't gone unnoticed by fans either:
However, not everyone was convinced, and as an increasing amount of buzz began circulating online, a lot of Harry's more die-hard fans grew frustrated with the emphasis put on his past relationship, pointing out how long ago the two broke up:
Harry broke his silence over his relationship with Taylor in an interview last month, including the fact that he inspired several of her more recent songs.
22 Songs Inspired By A Famous Ex
SUBSCRIBE TO & FOLLOW UK ENTERTAINMENT