Helen Skelton is reportedly set to remain a staple on our TV screens when the Olympics are over, thanks to a huge new deal with the BBC.
The presenter has hit headlines in recent weeks, thanks to the fact some TV viewers can't understand why she's dressing for the Rio weather, but it's her competency and popularity as a host that has rightly attracted attention and led to the new role.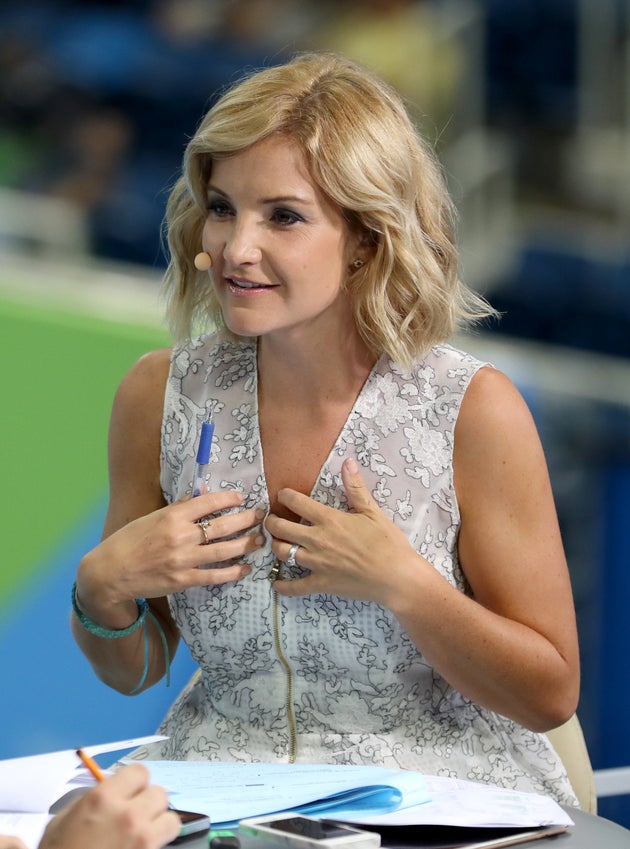 SUBSCRIBE AND FOLLOW
Get top stories and blog posts emailed to me each day. Newsletters may offer personalized content or advertisements.
Learn more