At least 22 people were killed and 59 injured in the incident, which saw an attacker detonate an improvised explosive device.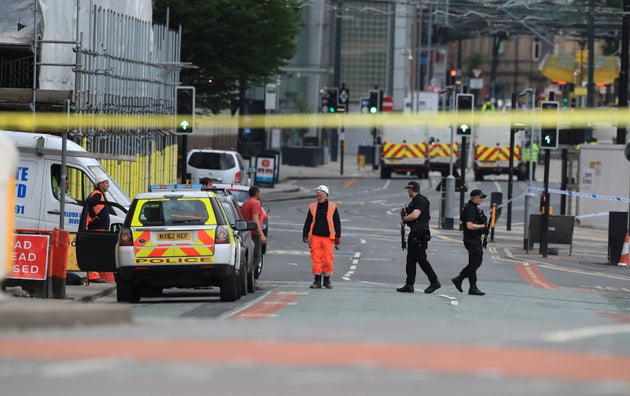 Amid the horror, however, there has also been countless stories of kindness.
People opened their homes overnight, offering shelter and food, while cab drivers gave free trips and off-duty medics volunteered their services.
 Here are six ways you can offer help to those affected... 
If you want to donate money
The page, raising money to help support the families of the victims in the aftermath of the attack, had received more than £12,000, despite its target of £5,000.
If you want to give blood
However, they are encouraging people to sign up as blood donors and to keep any donation appointments they may already have to ensure stocks are maintained over the next few weeks.
If you were at the concert or in the nearby area and have any pictures or video from the scene 
Greater Manchester Police have asked anyone who took photos or video at the scene to share this with them.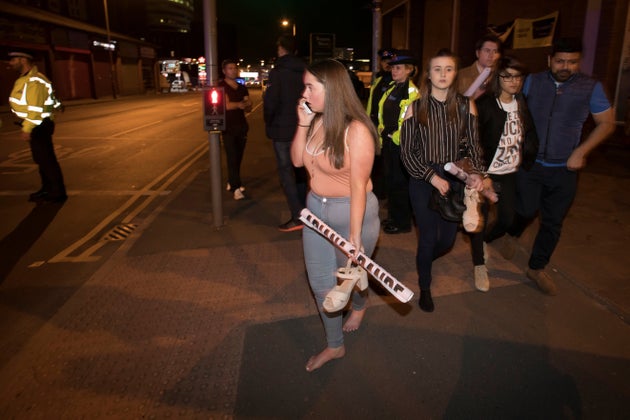 If you have any other information that might help police in their investigation
Anyone with any information is asked to called the Anti-Terrorist Hotline on 0800 789 321.
If you think it could be an emergency, dial 999.
If you live in Manchester 
Police are asking the public to stay away from the scene as they continue their investigations.
People are being asked to only attend local accident and emergency departments if absolutely necessary.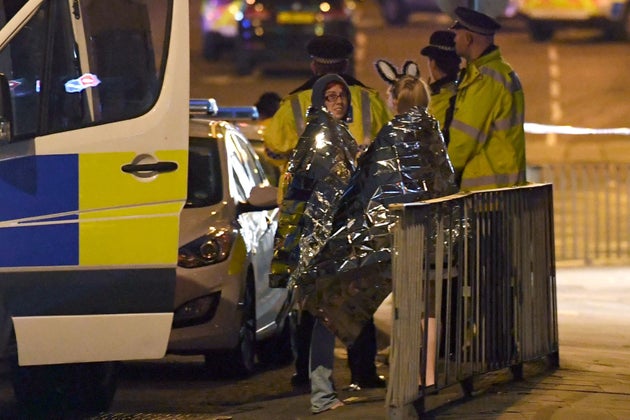 If you use social media
Be careful and sensitive about what you share online.
Fake images often tend to do the rounds around incidents like this so exercise caution about sharing things. 
Some graphic details and images may also emerge. Use your judgement and try to think how what you're sharing may affect others, particularly the friends and family of those caught up in the incident.
Emergency numbers have been established for anyone who is concerned for loved ones who may not have returned home 0161 856 9400 or 0161 856 9900.
SUBSCRIBE TO & FOLLOW UK DAILY BRIEF