To keep you from having to sort through a sea of lookalike black luggage, online retailer Firebox created a "head case" cover that cloaks your suitcase in an alarmingly real (and huge) picture of your face. Or your dad's face. Or Brad Pitt's face. It can be anyone. 
The product photos aren't necessarily pleasant to look at, but they are hilarious.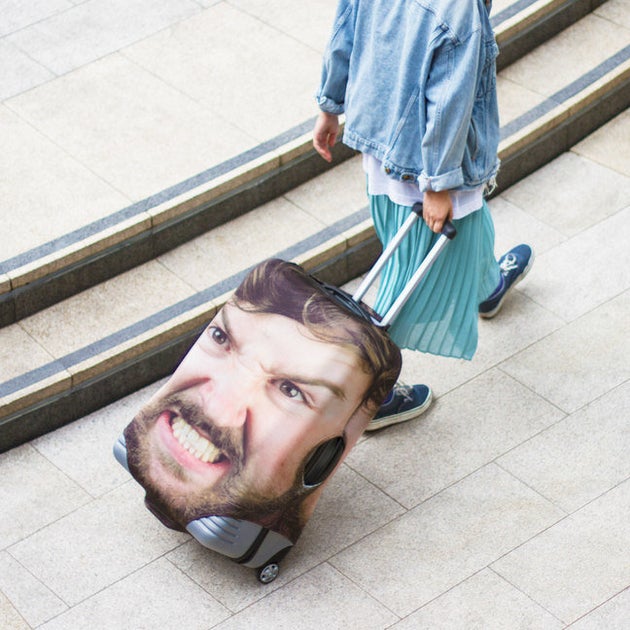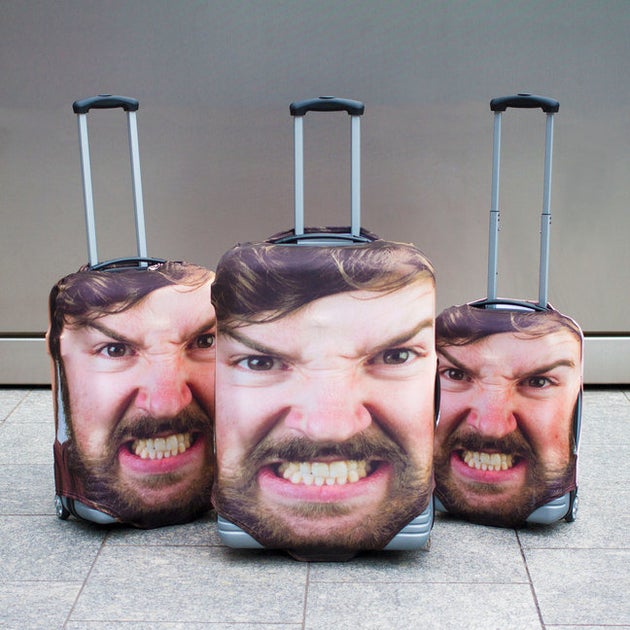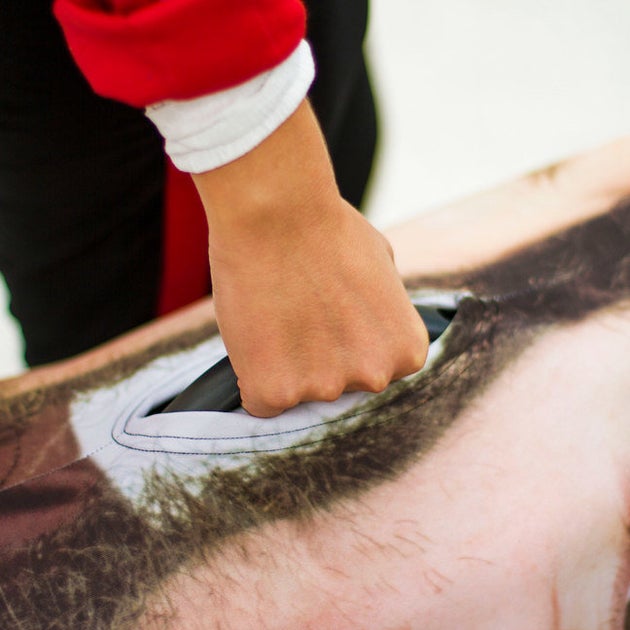 "Be the envy of the baggage reclaim lounge," reads a description of the bag on Firebox.com. "Nothing says 'That's my bag!' like one with your own face on it." 
Interested parties can simply upload a high-quality photo, send it to Firebox, and voila! The case of your face is on its way within one to three days. Luggage covers come in three different sizes, and run £19.99 for a small, £24.99 for a medium and £29.99 for a large, excluding shipping. 
Though it's a little early to start shopping for the holiday season, this sounds like the perfect fit for any traveller's wishlist. 
SUBSCRIBE TO & FOLLOW UK DAILY BRIEF