The Olympics might be over for another four years, but the Rio Paralympics is only just beginning.
The 2012 Paralympic games in London was the most popular to date, with over a million tickets sold in just three days.
Lord Sebastian Coe said at the time: "These were athletes performing feats that so-called 'able-bodied' people would not have got within a country mile of."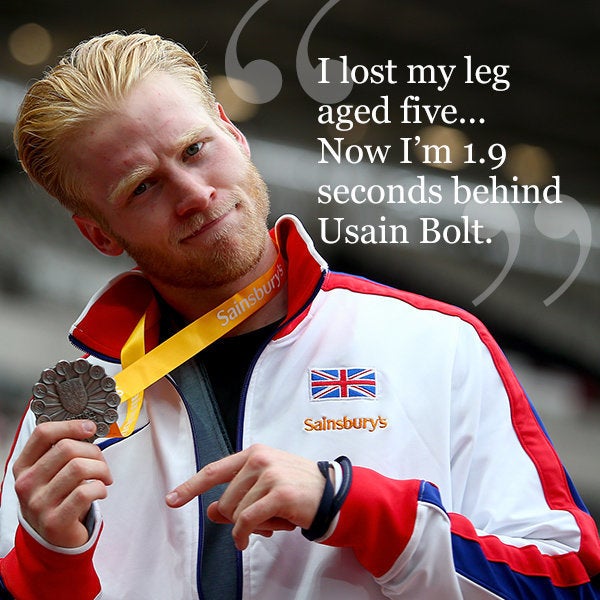 Now in celebration of the 2016 games in Brazil we are taking a look at the most inspiring soundbites from Team GB's Paralympians.
Coverage starts on Wednesday 7 September at 9.30 (GMT) on Channel 4.
Jody Cundy - Cycling
"It is just a bike race, but it is probably the most important bike race I have ever raced in. No one's died, it just feels like they have."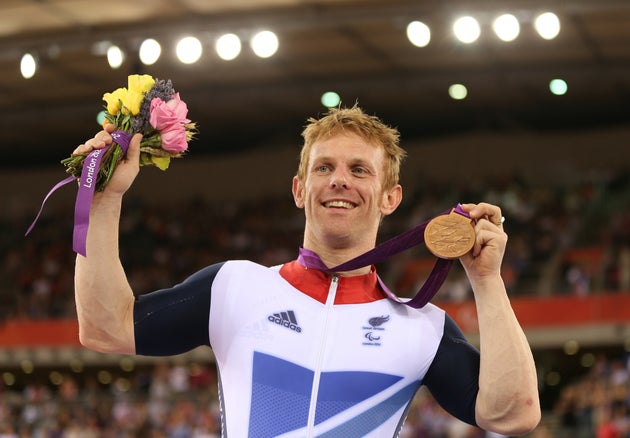 Megan Giglia - Cycling
"It's taking something that's a negative and turning it into a positive. It's something that is going to be with me for the rest of my life so I might as well make the most of it."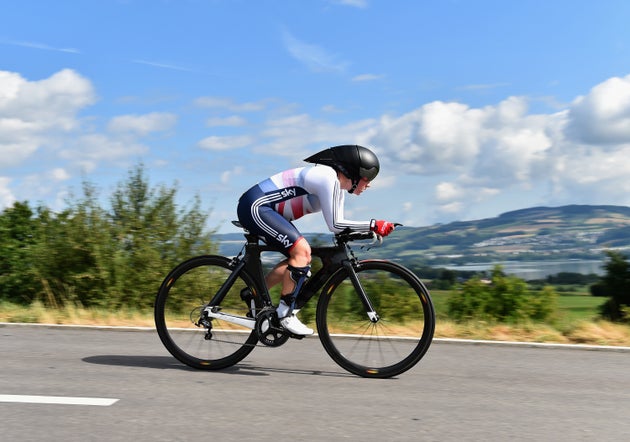 Jordanne Whiley - Wheelchair Tennis
"Even the seemingly small things matter if you want to be successful."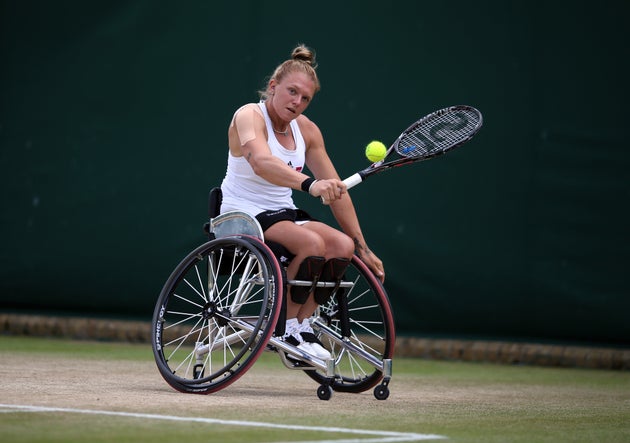 Ali Jawad - Powerlifting
"In 1996, I watched the Atlanta Olympic Games and I saw Michael Johnson win the 200m and 400m double. As he stood on top of the podium, with his national anthem playing, I knew I wanted to represent my country at the Paralympics and win gold."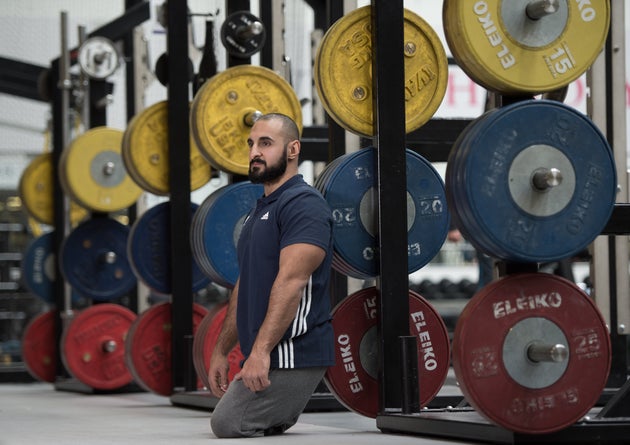 Ellie Simmonds - Swimming
"The competitiveness and the feeling of being on that podium, and all the experiences that I get to have – it's so exciting!"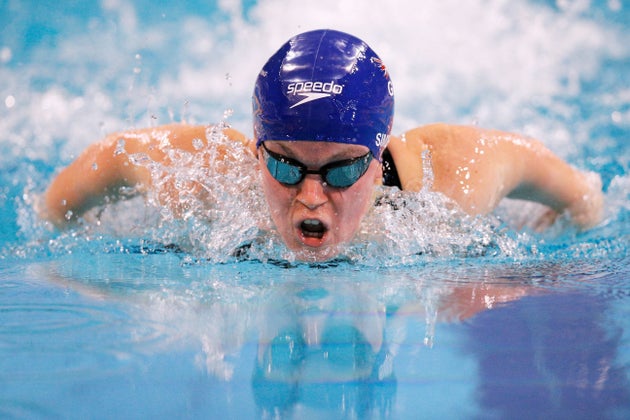 Jonnie Peacock - Athletics
"I lost my leg aged five…Now I'm 1.9 seconds behind Usain Bolt."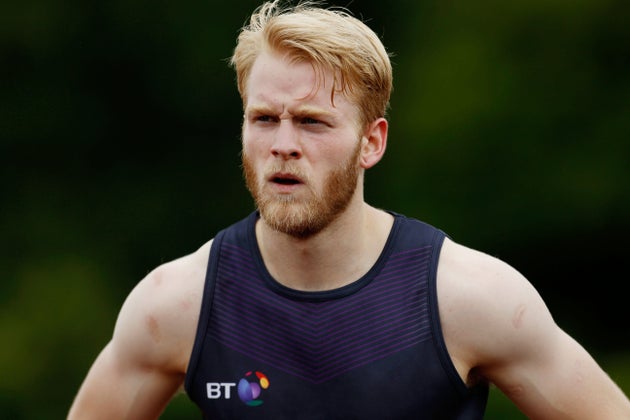 Jack Rutter - Football 7-A-Side
"I try and show everyone what can happen if you overcome adversity and keep trying to do the right things. Stick to some key skills honesty, respect, determination – and eventually you'll be able to achieve your dreams."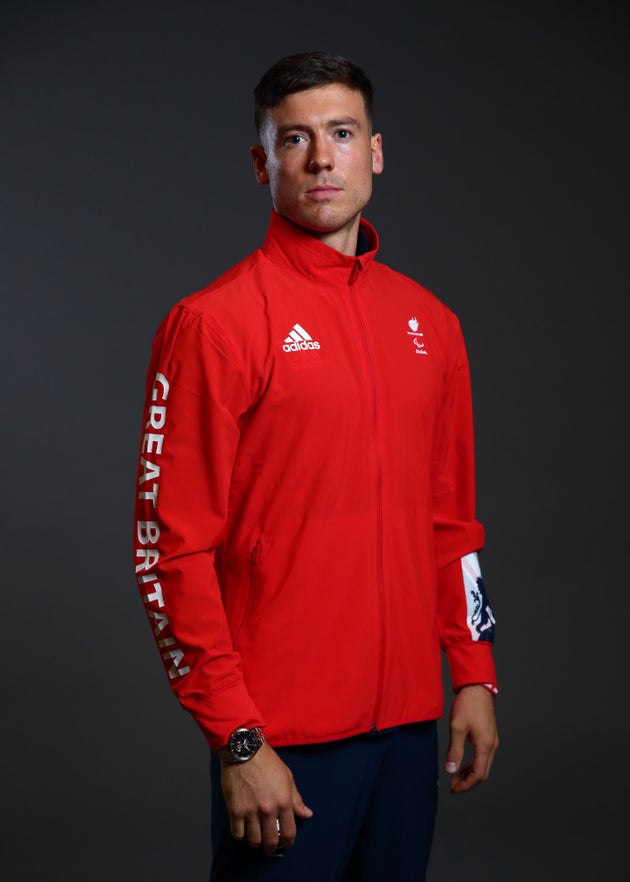 Kare Adenegan - Athletics
"Sharing the podium with other GB athletes is such a great feeling. I want to continue to train hard and dedicate my time and energy to my sport."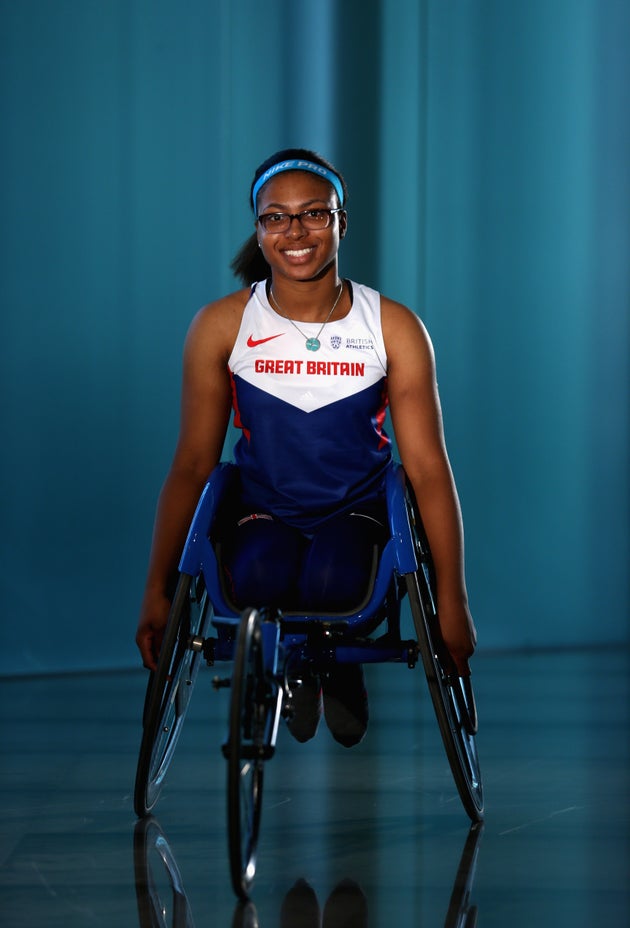 Matt Crossen - Football 7-A-Side
"You have to follow your dreams, don't give up. Disability does not mean you can't do anything, you still have ability."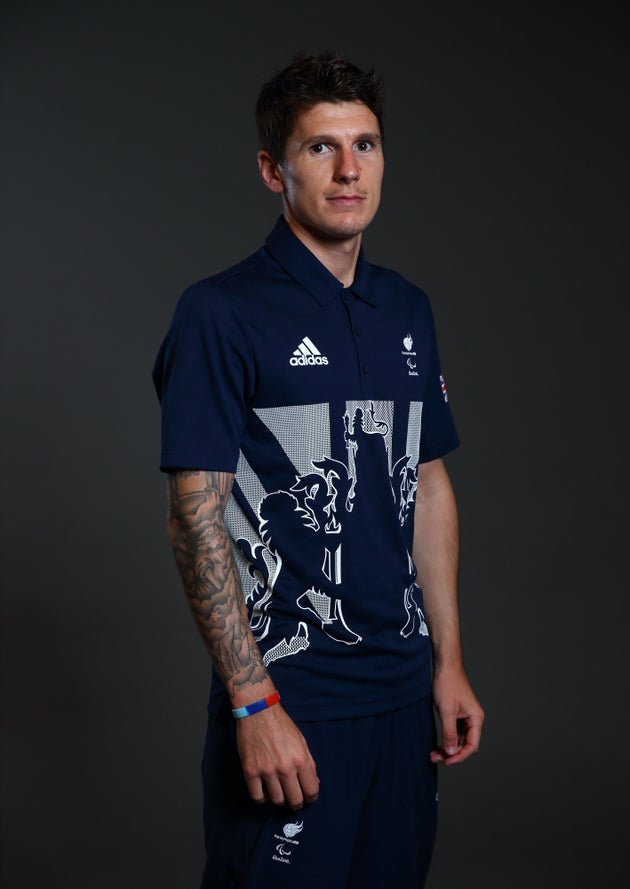 SUBSCRIBE AND FOLLOW
Get top stories and blog posts emailed to me each day. Newsletters may offer personalized content or advertisements.
Learn more