The next James Bond could be a woman, the new Mayor of London has suggested.
In an interview with HuffPost UK, Sadiq Khan said that an actress such as Naomi Harris – currently Miss Moneypenny in the spy thrillers – "would be pretty good" in the lead role.
Amid reports that Daniel Craig had 'quit' as 007, Khan said that it was perhaps time to update the franchise to reflect the modern world.
"How about a woman? A woman Bond. Rosamund Pike [a former 'Bond girl'] would be pretty good. Naomi Harris would be pretty good...I know she's got another role."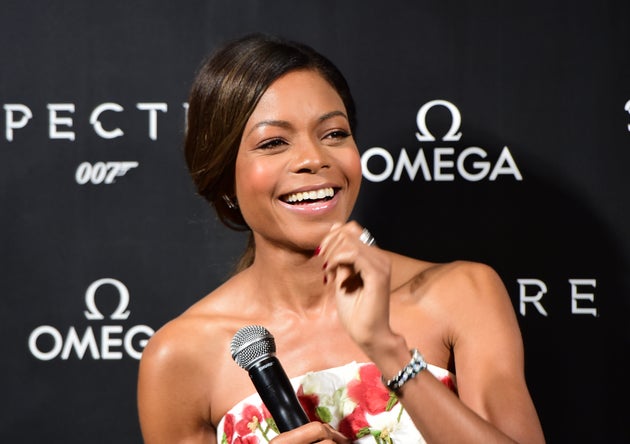 According to the Daily Mail, Craig has told Bond movie bosses he won't be returning to the franchise after four films.
The paper sources saying the 'Spectre' star has reportedly turned down the offer of £68million to appear in two more films as the MI6 agent, leaving producers to recruit a new star to replace him.
Bond movies have over the years been heavily criticised for their sexism but since director Sam Mendes took over, roles for women have changed.
Miss Moneypenny – traditionally Bond's secretary – had her role updated in since Harris took on the role in 'Skyfall', becoming an agent in the thick of the action.
Harris has said: "I was never going to play stereotyped roles, and I was always going to show women, and particularly black women, in a positive light… I'm a feminist, and it's very important to me to reflect that."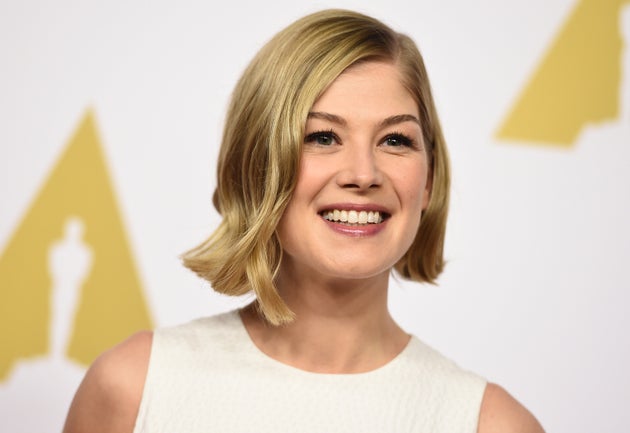 Pike starred in the smash hit 'Gone Girl', but also played a 'Bond Girl' Miranda Frost in the Bond movie 'Die Another Day', when Pierce Brosnan was 007.
Khan also suggested that his friend, the actor Idris Elba, could take over the iconic role as Britain's most famous fictional spy.
The British star, whose break-out role was as Stringer Bell in The Wire, has been tipped by some for the part.
But to hedge his bets, the Mayor also praised Tom Hiddleston, the star of the BBC's spy thriller 'The Night Manager' and the man seen by the bookmakers as the favourite to succeed Craig.
"Idris Elba would be great. I think Hiddleston would be good as well, there are quite a few good candidates," Khan said.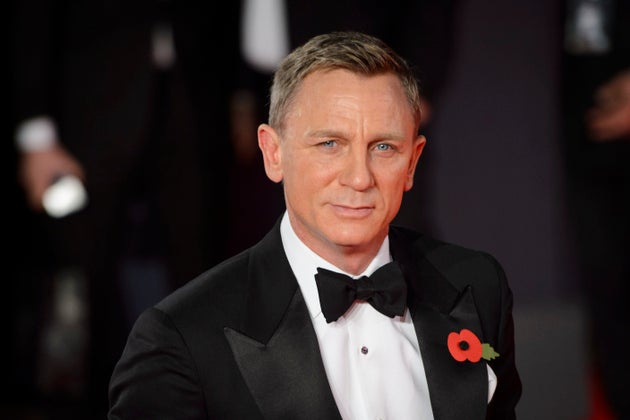 And the Mayor joked that he himself wasn't available to step into the role.
"I'm busy for the next eight years, so as much as there will be a big clamour for me to go for it, I rule myself out."
Daniel Craig has helped bring the record-breaking franchise up to date, with four films bringing more than £2billion to the box office, easing MGM's financial solvency issues, and turning James Bond into a contemporary screen hero.
He debuted in 2005 with 'Casino Royale' which was a revelation, after Bond purists doubted he had the right qualities for the role.
Visibrain, a Twitter analytics tool for marketing and PR people, has analysed the #nextbond and #nextjamesbond hashtags to work out the social network's top bet for the staring role.
Two out of the top three most influential tweets suggest that the next James Bond should be a woman, with the top tweet from Telegraph film critic Robbie Collin (@robbiereviews) suggesting Emily Blunt for the role.
Blunt has appeared in action films Edge Of Tomorrow and The Adjustment Bureau.
Outside the biggest influencers, these are Twitter's top five front-runners:
Tom Hiddleston (1,964 tweets of agreement)
Idris Elba (1,167 tweets of agreement)
Tom Hardy (449 tweets of agreement)
Henry Cavill (324 tweets of agreement)
Michael Fassbender (231 tweets of agreement)
SUBSCRIBE AND FOLLOW
Get top stories and blog posts emailed to me each day. Newsletters may offer personalized content or advertisements.
Learn more