Rumours Jesy Nelson and Jake Roche have split are gathering pace, with claims the couple actually called it quits weeks ago.
According to The Sun, friends of the Little Mix and Rixton singers have claimed there is "no going back" for the pair, who called off their engagement after a number of rows.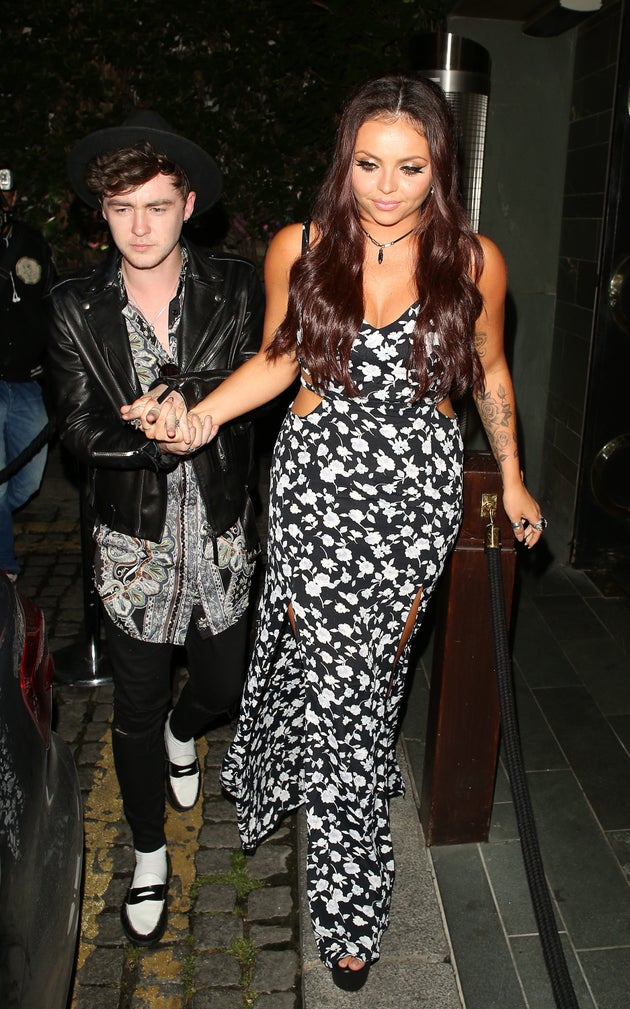 She added fuel to the fire when she was later spotted not wearing her engagement ring while on a promotional tour of Australia.
Jesy's Little Mix bandmates also dodged questions about the pair's relationship in an interview with an Aussie radio host, giving the fiercest response.
Jesy was asked about her engagement in a interview with Idolator, that is likely to have taken place before split reports emerged.
Asked if she gets annoyed about being asked when her wedding might be, she replied: "It's funny, because when my fiancé proposed to me, he'd never done it like, 'We're getting married tomorrow.' He felt like when he called me his girlfriend, it wasn't enough.
"He felt like it really undermined our relationship, and he loved the fact that - I don't know, he loved the fact that he can say I'm his fiancé instead of just girlfriend, and I love that. I think it's really sweet."
"We're in no rush. We want to travel the world together," she went on. "There's so much we want to do together, and at the moment, we're focused on our own careers that there just isn't time. We're literally in no rush."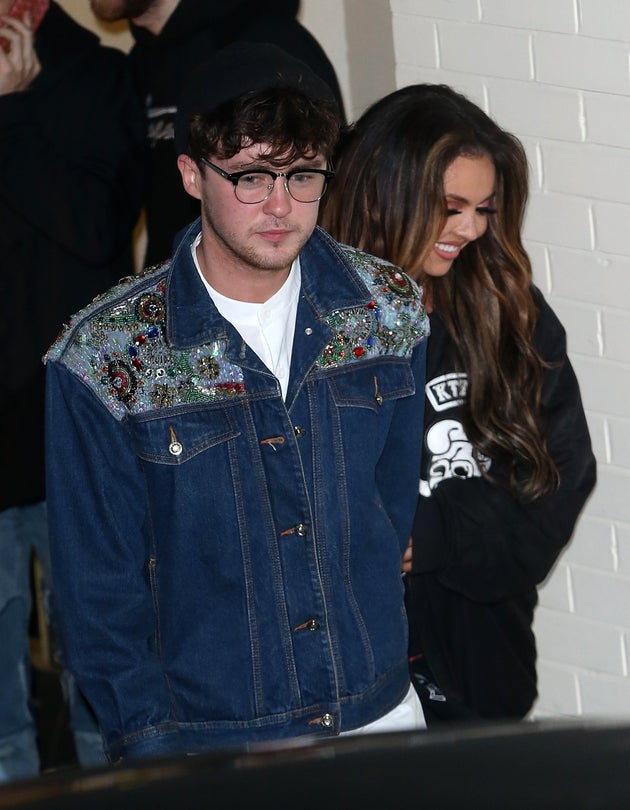 18 Times Little Mix Gave Us Friendship Goals
SUBSCRIBE TO & FOLLOW UK ENTERTAINMENT
Get top stories and blog posts emailed to me each day. Newsletters may offer personalized content or advertisements. Learn more