Jimmy Carr has admitted that his tax avoidance scandal could have ended his career, during an interview on Radio 4's 'Desert Island Discs'.
On Sunday's (5 March) 'Desert Island Discs', Jimmy admitted that he was worried what the future would hold for him career-wise.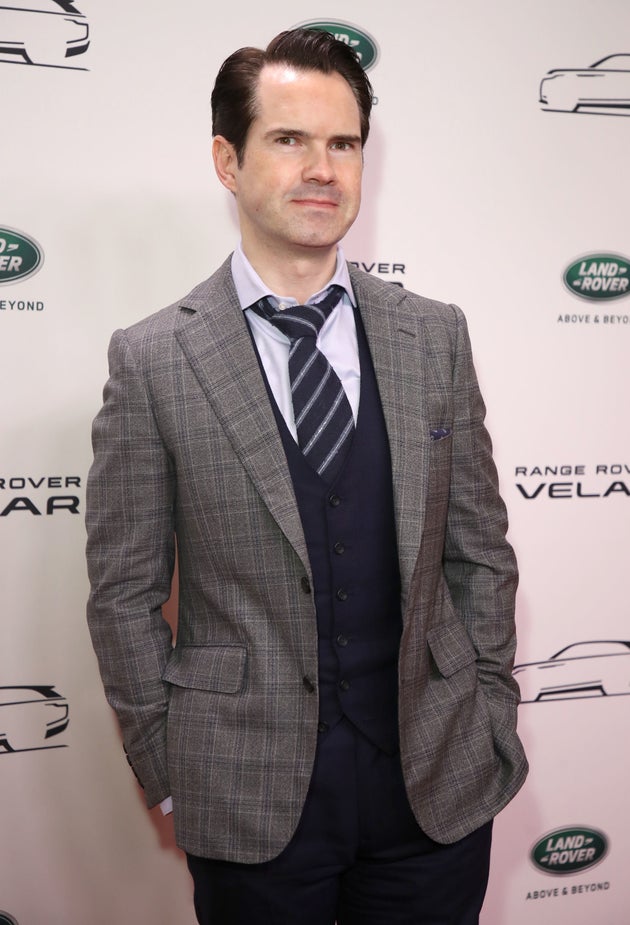 He told Kirsty Young: "When you're in the middle of that, [it's] like, 'Could this be a career-ender?' I guess with something like that, that's the worst case scenario.
"Even worst case scenario, I've had a pretty good run in showbiz terms. I've been at the same level for probably 12 years now - that's very lucky to have a long, sustained career in showbiz. So it's going to disappear at some point."
"If the Prime Minister breaks off from the G20 summit in Mexico - in a meeting with the 19 most important people in the world - and he comes out and makes a press statement about your tax affairs, that is going to need dealing with, right now," he continued. "You've got to get out in front of it, and also you need to own it.
"Sometimes when footballers are involved in these things, people go, 'Well he probably didn't know what was going on and he got advice'.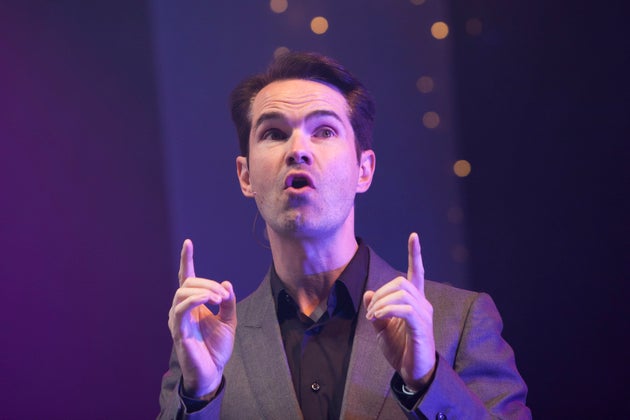 "I don't think anybody was buying that line with me, I think people thought, 'He probably knew what he was doing'."
In an attempt to explain why he signed up for the scheme in the first place, he said: "If someone comes to you and says, 'Do you want to pay less tax? It's totally legal, you can do this thing, and if it ever comes up you just have to pay them' - you go, 'Yeah, fine, great'.
"In the end you make good and have to go back and say, 'Right I'll pay every penny of tax I ever owed'."
Listen to Jimmy's 'Desert Island Discs' here.
SUBSCRIBE TO & FOLLOW UK ENTERTAINMENT