The comedian was previously the victim of a catfishing scam, in which someone coaxed him into having Skype sex, before recording it and releasing the footage online.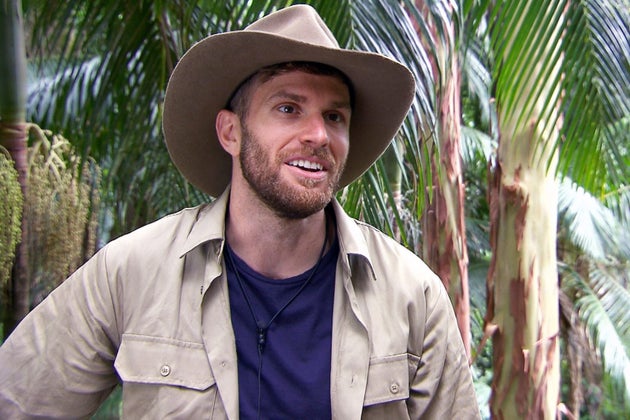 Joel revealed this to his jungle co-stars as they discussed naked selfies during Sunday (19 November) night's show. 
"[Mine] is easy to find on the internet, I was catfished," he admitted. 
"Basically, someone messaged me on Twitter and after a while she was like, do you want Skype sex? I was like, yeah alright. I was so naïve."
"Then three years later, they released it," he said. "About a week before I came in here.
"I thought I was having Skype sex with someone but I wasn't - it was just a video of someone, and it turned out it was just someone watching me, watching porn – just like a porno 'Gogglebox'."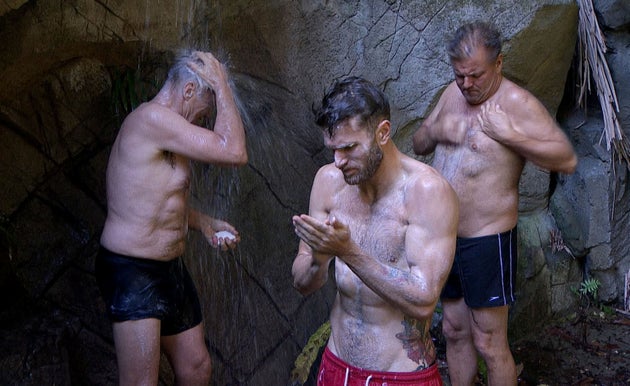 Joel previously penned an article for BBC Three, telling of how he tried to get the police to investigate the crime, but to no avail. 
'I'm A Celebrity' continues on Monday at 9pm on ITV. 
'I'm A Celebrity' Winners
SUBSCRIBE TO & FOLLOW UK ENTERTAINMENT