Speaking on 'The One Show', John suggested ITV hadn't exactly pulled it off as they might have hoped, despite enjoying his stint on the show.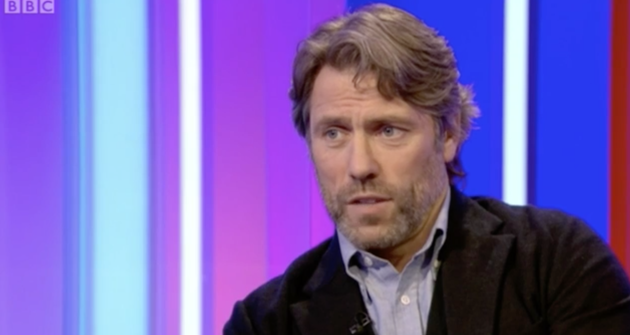 He explained: "ITV had a go at moving the news, and I think that's a positive thing, because to be honest, it seems daft to me that the two biggest terrestrial channels have the news on at exactly the same time.
"It's the same news, give people another option."
However, while he applauded ITV for taking a chance, he did have some criticism, adding: "Perhaps if they'd have done ['The Nightly Show'] at half 10 it would have been different, the reaction would have been different. The week that I did, I enjoyed, and I'd stack up it a lot of entertainment shows.
"But what's difficult is when you come into something for a week, and you've got a production that's not your production, so you're coming in and trying to change things on the huff.
"I definitely think there's a place on British telly for a show of that nature but perhaps it hasn't been executed as well as it could have been."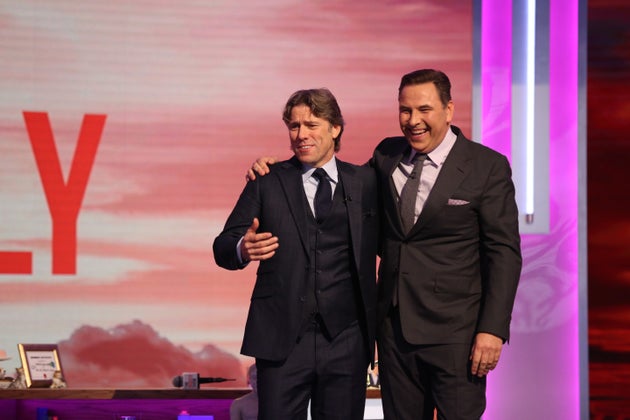 Since then, Davina McCall has hosted five shows, while Dermot O'Leary began his stint as guest presenter earlier this year, winning a potentially surprising amount of praise.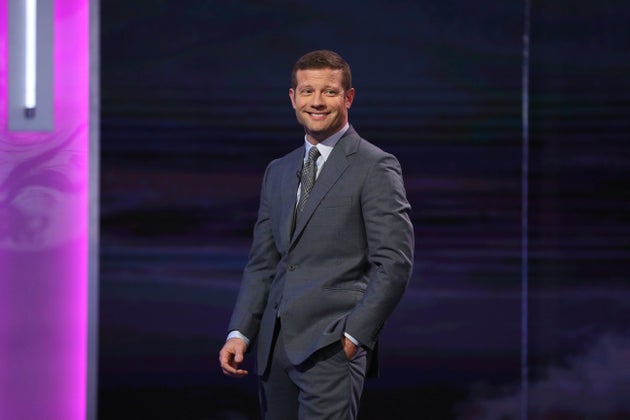 There are now just four weeks left of the original eight-week run of 'The Nightly Show', with Jason Manford and Gordon Ramsay both set to host episodes in the near future.
'The Nightly Show' airs weeknights from 10pm on ITV, while 'The One Show' is on every weeknight from 7pm on BBC One.
TV Turkeys And Flop Shows
SUBSCRIBE TO & FOLLOW UK ENTERTAINMENT