Kelly Brook has ruled out a return to daytime TV presenting, following the negative feedback she received after making a brief guest appearance on 'Lorraine' last year.
The former model stepped in to act as a fashion expert but viewers were quick to jump in to criticise Kelly, and that's put her off going back.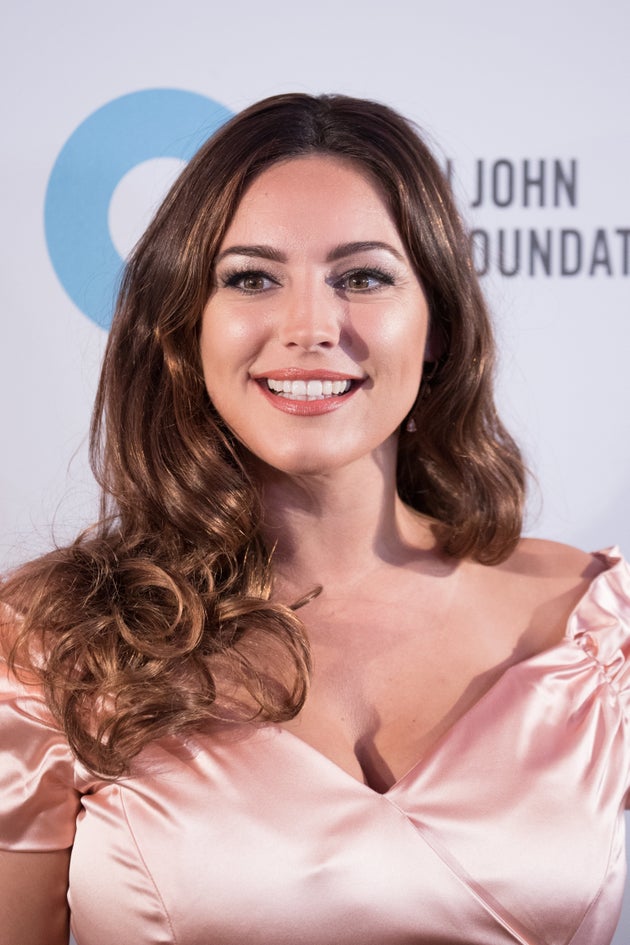 She tells OK! Magazine: "I think I'm a bit too much for people. I was criticised for being too energetic and loud! I was like, 'Maybe I shouldn't come back?!'
"They wanted me to, but I told them I thought they should get someone else. I don't think I'm cut out for morning TV.
"Lorraine introduced me as 'the most enthusiastic woman in the world', and I thought, well I'm not really - I'm just trying to make the best of the clothes you've given me!"
You'd think that would be explanation enough, but Kelly continues: "If it's something that's a bit challenging or fun, then I'll do it. But it was a three-minute segment on a morning show. I just didn't like all the attention that came with it.
"I don't mind the attention if I'm doing something that's a big deal, but I didn't think it was - talking about a few dresses on a morning show. I left and said 'I don't really want to do this, it's a bit silly'."
100 Photos Of Kelly Brook
SUBSCRIBE TO & FOLLOW UK ENTERTAINMENT