Anyway, Kim herself has now spoken out about the ensuing controversy, admitting she struggled to comprehend quite what all the fuss was about.
Speaking to the Recode podcast, she explained: "I truly was baffled that people still cared.
"They have seen me naked like 500 times and the censor bar literally was probably more covering than a bikini. I could not grasp why people were still outraged."
And while Kim's naked selfie may have been hailed as a defiant act of feminism by some critics - and slammed as nothing but shameless attention-seeking by others - she says she didn't honestly pay it that much thought.
She added: "My personality has never been, 'I'm such a feminist… follow me and be naked'.
"If you are conservative and that's how you are comfortable, more power to you. I respect you. You don't have to look at what I do."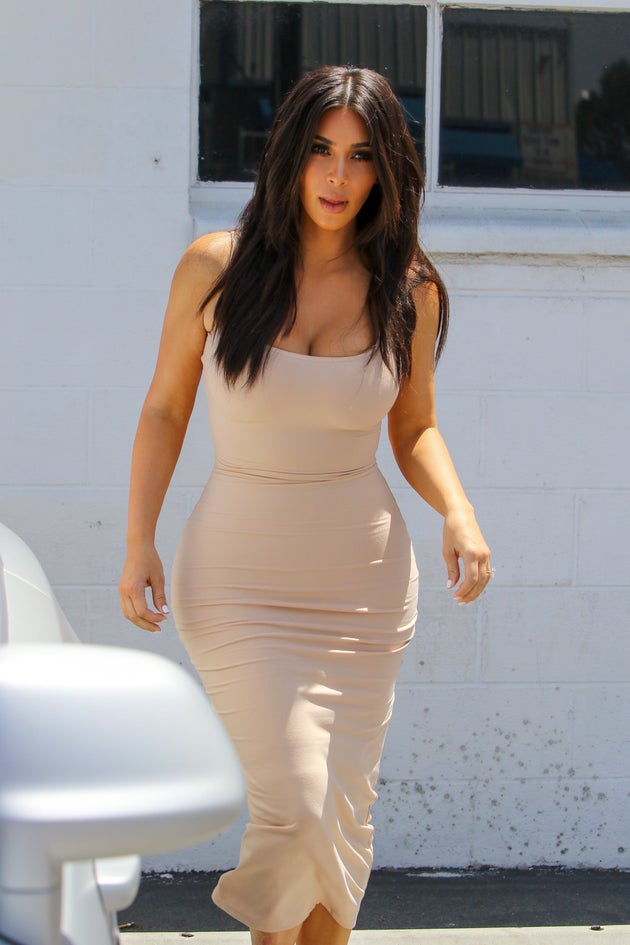 Kim Kardashian's Most Naked Moments
SUBSCRIBE AND FOLLOW
Get top stories and blog posts emailed to me each day. Newsletters may offer personalized content or advertisements.
Learn more