Kit Harington has spoken out on what he sees as "sexist" treatment of men in Hollywood.
The 'Game Of Thrones' actor, who has previously expressed his discomfort with the objectification of famous male actors, has now elaborated further, describing a "double standard" towards men to the Sunday Times magazine.
He claims: "I don't want to seem ungrateful - I'm lucky. But I can't say that I like a lot of attention a lot of the time.
"I think there is a double standard. If you said to a girl, 'Do you like being called a babe?' and she said, 'No, not really,' she'd be absolutely right."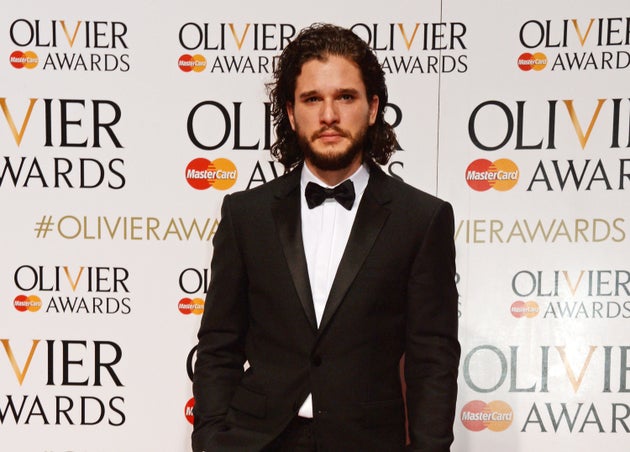 Game of Thrones' most significant deaths
SUBSCRIBE AND FOLLOW
Get top stories and blog posts emailed to me each day. Newsletters may offer personalized content or advertisements.
Learn more