That's a whole lot of "Kylie" for one sentence, right?
Just short of a year ago, it was reported that the 'Can't Get You Out Of My Head' singer (henceforth known as Kylie M) was keen to put a stop to Kylie J's plans, claiming it could cause "confusion" between their two separate fanbases.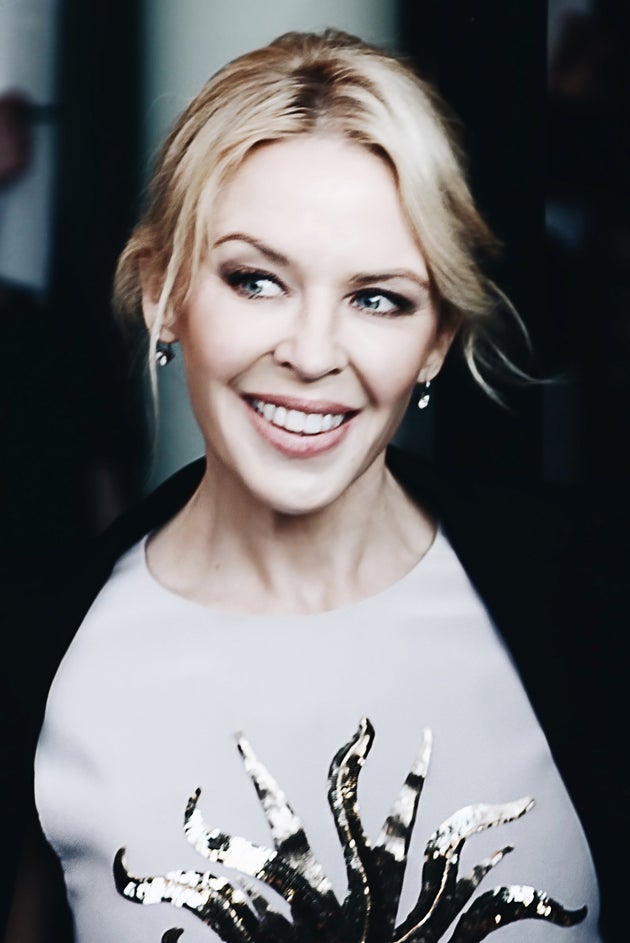 Legal papers at the time said also suggested that Kylie J wasn't entitled to full custody of the name because she's a "secondary reality TV personality", compared to Kylie M, an "internationally-renowned performing artist, humanitarian and breast cancer activist".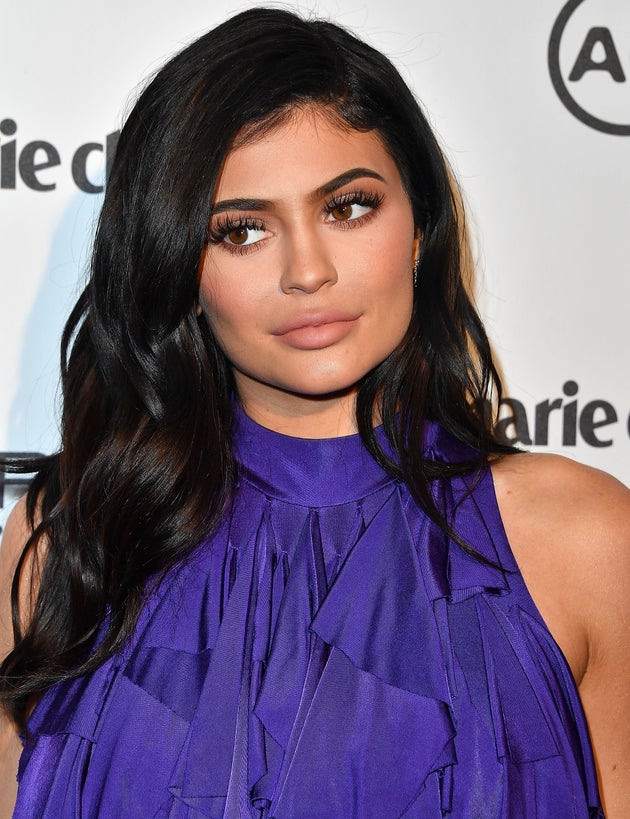 According to the Mail, the Patent Office has since rejected Kylie J's application to own the rights to the single name, though they claim that she's already launched an appeal.
Kylie is already the proud owner of the trademark to 'Kylie Minogue', 'Kylie Minogue Darling' (the name of her fragrance, not just a term of endearment to luvvies who approach her in the street) and 'Lucky - The Kylie Minogue Musical' (don't even think about trying to snatch that off her).
What's more, several of her albums have already been released simply under the name 'Kylie', ditching her surname altogether, including the recent 'Aphrodite', 'Light Years' and her most recent festive collection, 'Kylie Christmas' 
Kylie Jenner Through the Years
SUBSCRIBE TO & FOLLOW UK ENTERTAINMENT