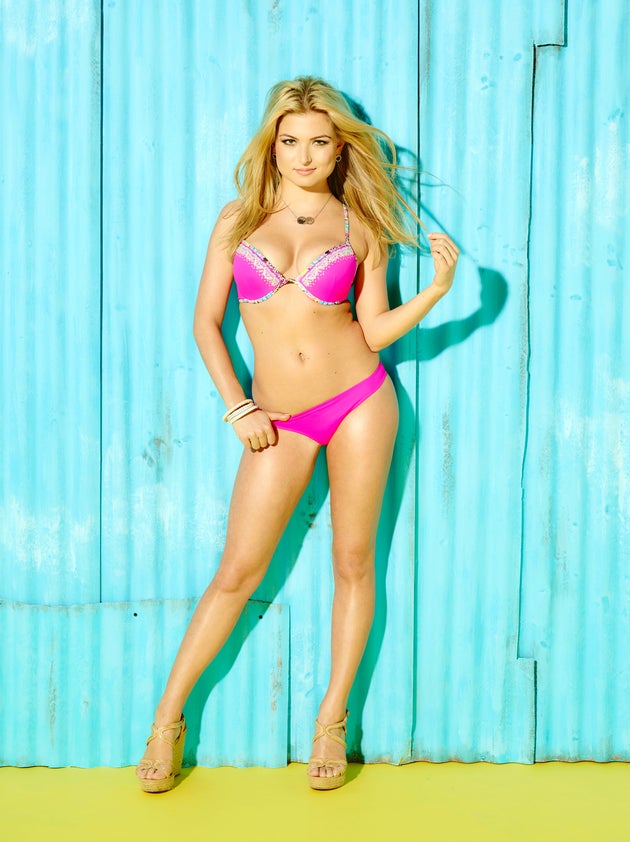 A show spokesperson told Digital Spy: "Zara was informed of the news off camera this morning.
"She is now back in the villa and has chosen to remain in the show."
The Miss Great Britain Organisation decided to strip her of the title, which she won in September 2015, after being unable to condone her frisson with Alex.
A statement from them read: "Following recent actions within the ITV2 show 'Love Island' it is with deep regret that we… have to announce that Zara Holland has been formally de-crowned as Miss Great Britain 2015/6.
"As an organisation we have not taken this decision lightly, we are close to all of our winners and wherever possible stand by them during their reign. That said, we feel we have no decision but to make this decision under the current circumstances."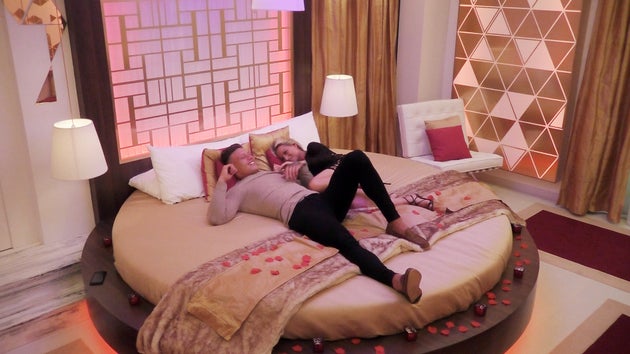 'Love Island' Contestants 2016
SUBSCRIBE AND FOLLOW
Get top stories and blog posts emailed to me each day. Newsletters may offer personalized content or advertisements.
Learn more